Grief, evangelism and COVID-19: Four takeaways from Q 2020 Virtual Summit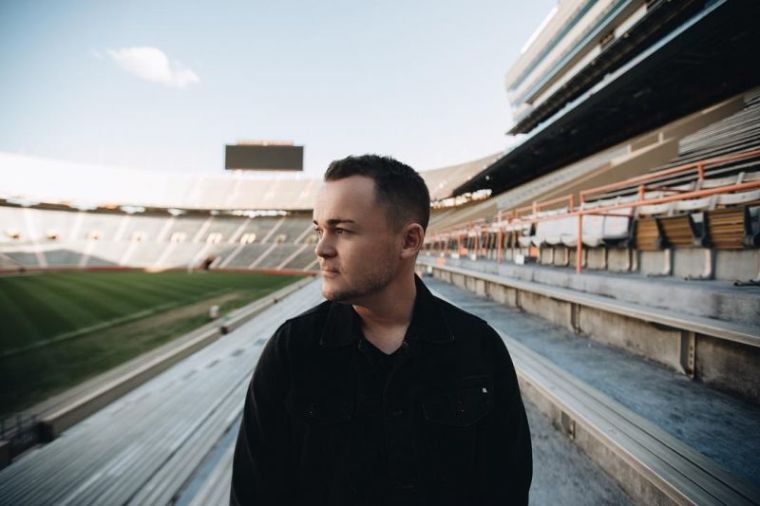 Nick Hall on how COVID-19 has led to evangelism explosion among teens
Nick Hall, evangelist and founder of Pulse, a movement that seeks to empower the church to awaken the culture to the call of Jesus, noted that young people have been practicing social distancing "for about a decade now" thanks to the rise of smartphones and other forms of technology. 
"They got a head start on the rest of us, they're pros," he said. "So I think there are tools that actually have been created to reach young people that now are relevant for the whole church."
Hall revealed that Pulse's digital discipleship platform called Move Closer has seen over 10,000 downloads in the last two weeks, adding: "Digitally speaking, we've reached more people and impacted more people in the last two weeks than we did in our 15-year history combined."
"We're seeing a hunger at an unprecedented level," he continued. "We had 17,000 people respond to the Gospel this weekend in Russia and Eastern Europe. The week before that of Holy Week, 100,000-plus decisions coming from parts of India, Africa, just through digital outreach responding in real-time, bringing people together, sharing the Gospel."
Hall is also the founder of a new initiative called Year of the Bible, which is calling people to engage with the Bible more. 
"In 2019 we felt a real stirring that the greatest need we had is to return to the foundation of God's Word, and so you had leaders from 187 nations unite around this," he shared. "There were two problems that we were trying to address: One was the reality that people don't have time for the Bible and number two is they don't understand the context of it."
"So we gave ourselves to the context of it, creating resources, creating on-ramps bringing together a coalition ... lifting up God's Word," he continued. "Now, God has solved the time problem for all of us. And so we just feel like now is the time to tune back into the voice of God to return to prayer and sharing the Gospel."
In this time of uncertainty, Hall encouraged every pastor and every leader to "think as small as you possibly can."
"Now is not about the crowd. Now is about the equipping of the many. Now is about the empowerment and the activation of the everyday ordinary believer," Hall stressed. 
"Everybody has a neighbor or somebody who's hurting," he said. "The simple things will open the door for the Gospel. Yes, you need to talk about Jesus, but I just want to tell people: 'Put beat to your faith. Don't assume that people are OK. Think of the people in your life that are hurting or vulnerable or afraid and don't assume that they aren't those people. Reach out, go to your neighbors.'"