Grieving Family of Cyclist Who Died in Crash With Bishop Heather Cook Says He Was a 'Seasoned Cyclist' Who Advocated Safety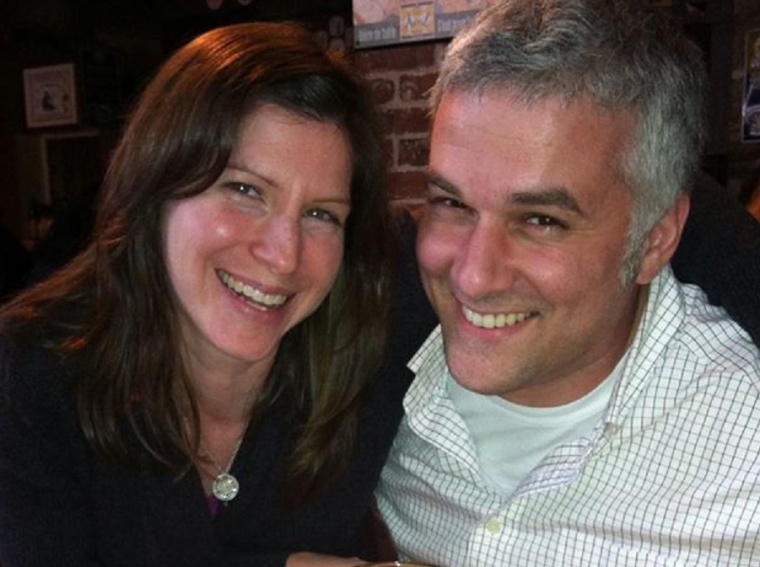 In a statement that appears to silence any speculation of unsafe riding on his part, the family of 41-year-old cyclist Thomas Palermo, who died after he was hit in a car crash with Bishop Heather Cook of the Episcopal Church of Maryland on Dec. 27, remembered him Tuesday as a passionate and "seasoned cyclist" who advocated bike safety.
"Tom was a seasoned cyclist of 25 years, with a passion for mountain biking as well as logging countless miles on the road. In addition to cycling, Tom loved to build custom lugged steel road, fixed/single-speed and touring framesets. Along with other members of the Baltimore cycling community, Tom was an advocate for bike access and bike safety," the family said in a statement to The Christian Post on Tuesday.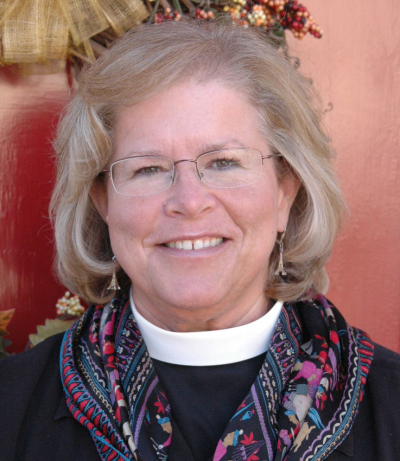 Cook, who was elected as the first female bishop of the Episcopal Church of Maryland in May and is the second-highest ranking official in the church, hit Palermo as he cycled in Baltimore on Dec. 27, 2014, at approximately 2:30 p.m. Instead of stopping to help the married father of two, however, Cook allegedly fled the scene as he lay dying and only returned after other cyclists reportedly chased her down.
It was later revealed that the bishop has a troubled past with drugs and alcohol reflected in 2010 charges for DUI and marijuana possession. Court records indicate that at the time of the 2010 incident, Cook was so drunk she was unable to take a sobriety test.
Cook has not yet been charged with a crime and police have refused to release any details about the incident pending the completion of their investigation, but biking fans have been clamoring for her to be charged with murder.
"It's still under investigation. As it occurs at this point it's still being investigated as a criminal incident," Detective Ruganzu Howard of the Baltimore Police Department told CP on Monday.
Despite their grief, Palermo's family thanked the biking community for their support but said that they'll respect the ongoing police investigation and would not speak on it until that process is complete.
"The family right now is just still grieving, obviously, and we're just keeping all of our thoughts regarding Tom. Other than that we're not involved with anything regarding the investigation," said family spokesperson Jeff Hulting.
"At this time we just don't want to comment on any of what actually happened. We really are respecting what the police are doing as far as investigation of the tragic event, and so we just are not commenting on what transpired because we personally don't know all the facts and it would not be right for us," he said.