Gunman Went to College at 16: Adam Lanza, Newtown Shooter, Earned 3.26 GPA (PHOTOS)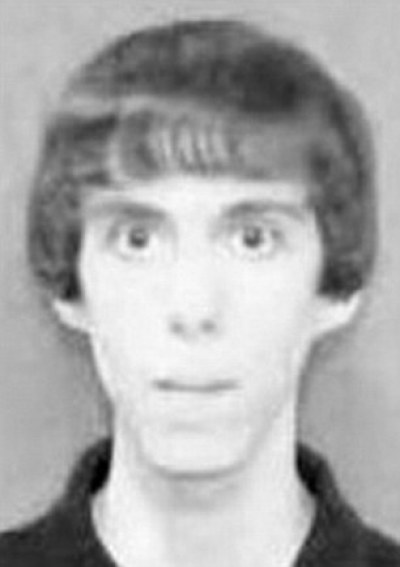 Adam Lanza, the gunman in the Connecticut school shooting, went to college at 16, according to new details about the shooter emerging Monday.
Lanza enrolled in courses at Western Connecticut State University, earning a B average over the year as he studied philosophy, macroeconomics and history.
READ: More Background Facts on Adam Lanza
Twenty-year-old Lanza shot his mother dead last Friday by shooting her four times. He then drove to the nearby Sandy Hook Elementary School in Newtown, where he broke his way in before shooting 20 first grade children as well as six adults in the school. All of his victims were shot multiple times, with some children said to have been shot as many as 11 times.
After his slaughter, Lanza turned the gun on himself and shot himself dead, according to reports.
It has now emerged that Lanza did not appear to show up for his senior year at Newtown High School with the rest of the 2010 graduating class. Instead he enrolled in a pair of college computer classes, officials confirmed on Sunday.
That Fall he studied Data Modeling, but later withdrew from that class. He also studied Introduction to Ethical Theory, earning a grade C in that class.
Later in spring 2009 he earned an A- in American History, but dropped out of a German class – university officials have said that he was on the verge of failing the German course completely when he dropped out.
In the summer of 2009 he also earned a B grade in Macroeconomics.
When he finally ended his time at university he had a cumulative GPA of 3.26.
According to some neighbors of the Lanza household, Adam Lanza used to ride the bus with a number of other children for at least his first year at Sandy Hook Elementary School.
However, officials have still not speculated as to what the precise motive might have been for the tragic killings.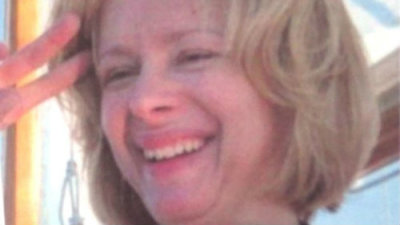 Since the shootings Lanza has been described as a troubled loner, who did not have a Facebook or Twitter account, and who was socially awkward.
A family friend, Barbara Frey, has told ABC News: "[Adam] was not connected with the other kids...[he was] obviously not well."
Police have confirmed that by the time they arrived they did not need to fire any gunshots, and as they conducted a room by room search of the entire school, they found Lanza dead in one of the classrooms, as well as multiple weapons at the scene.
On Twitter one neighbor, who claims to be a former classmate of Lanza, tweeted, "Adam Lanza has been a weird kid since we were five years old. As horrible as this was, I can't say I am surprised."
According to ABC News another former classmate emerged to tell them, "[Adam Lanza] was always very nervous and socially awkward."
READ MORE: Photos of Sandy Hook Elementary School Shooting Victims Released
The former classmate added that "he didn't really want to be spoken to" and that "it appeared physically difficult for him to speak."
Other reports have also indicated how shy Lanza was, and in his seventh grade yearbook his photo was missing, with him being allowed to avoid the photo, instead being labeled "Camera Shy."
It is known that his parents divorced when he was 17 years old, and he continued to live in Newtown with his mother, where as his father moved to Stamford, Connecticut and remarried.
Court records have also shown that when Lanza's parents divorced, a judge had ordered them to participate in a "parenting education program."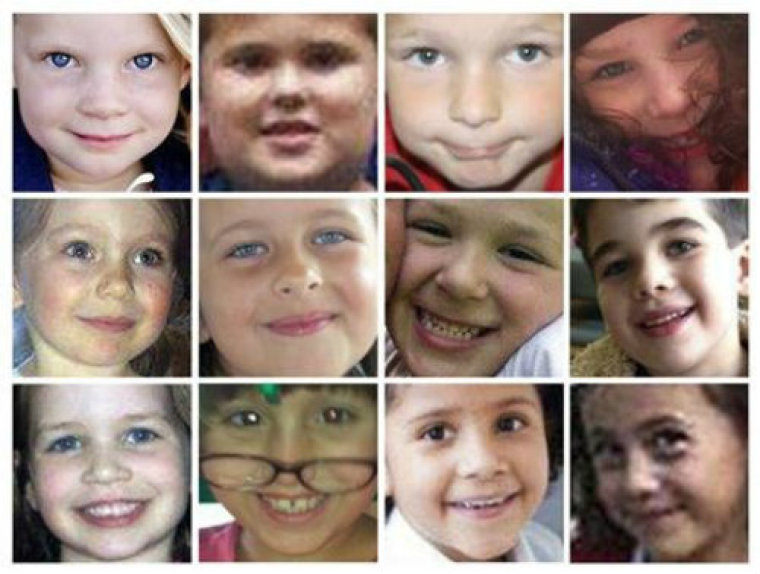 Who Was Conn. Shooter Adam Lanza?