Happy Earth Day 2014: 6 Ways to Celebrate
Earth Day takes place on Tuesday, April 22, 2014. Here are six ways to help save planet Earth.
1. Attend a local Earth Day event. Nicki Minaj attended the Christie's Green Auction: A Bid to Save the Earth benefit in 2011.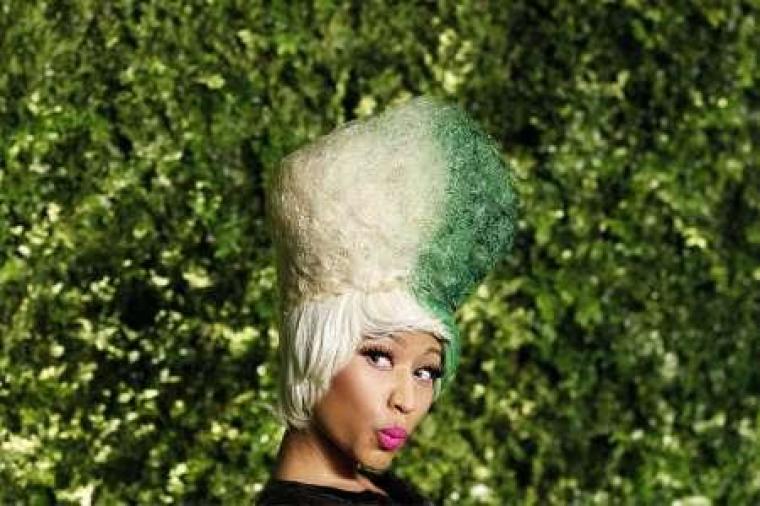 2. Contribute to nature. President George. W. Bush planted a tree in honor of Earth Day.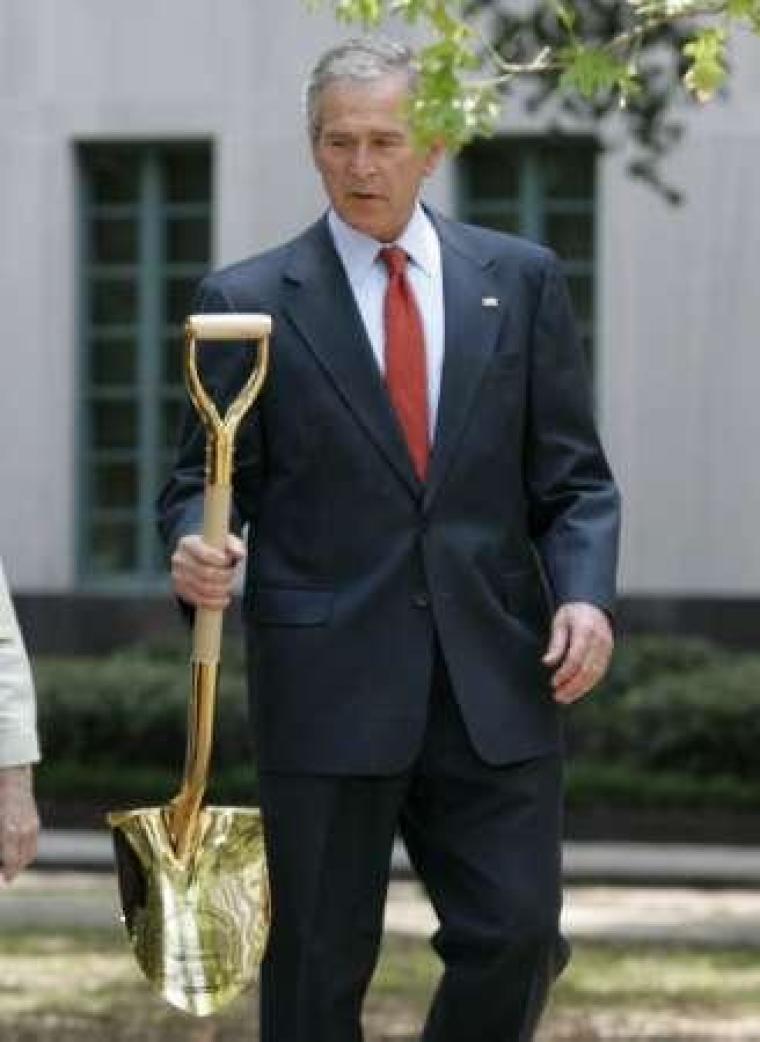 3. Recycle and reuse; materials that were once waste can be used while making items such as jewelry.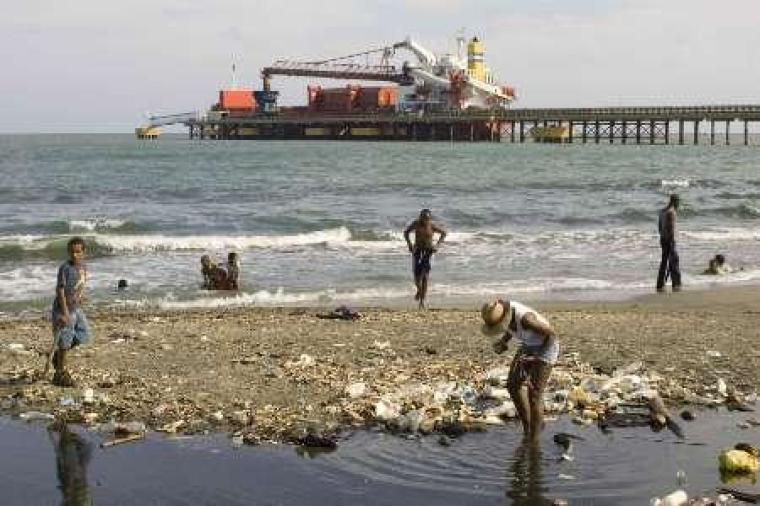 4. Unplug eletronics and turn off lights to save energy.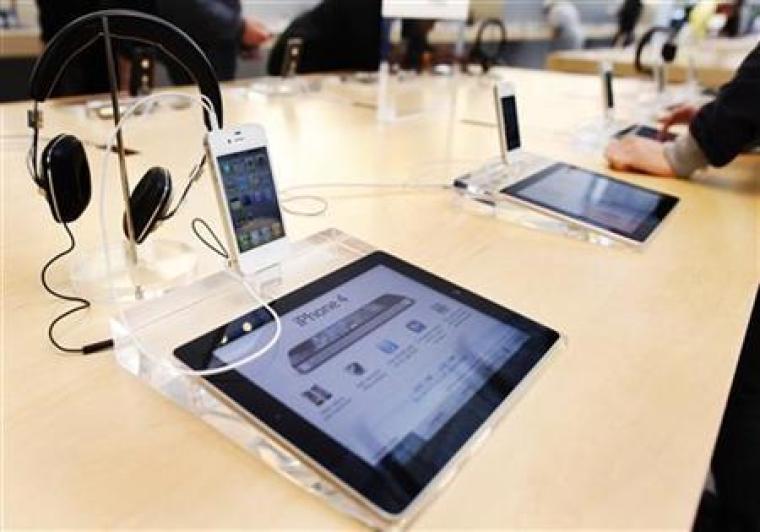 5. Support environmental education.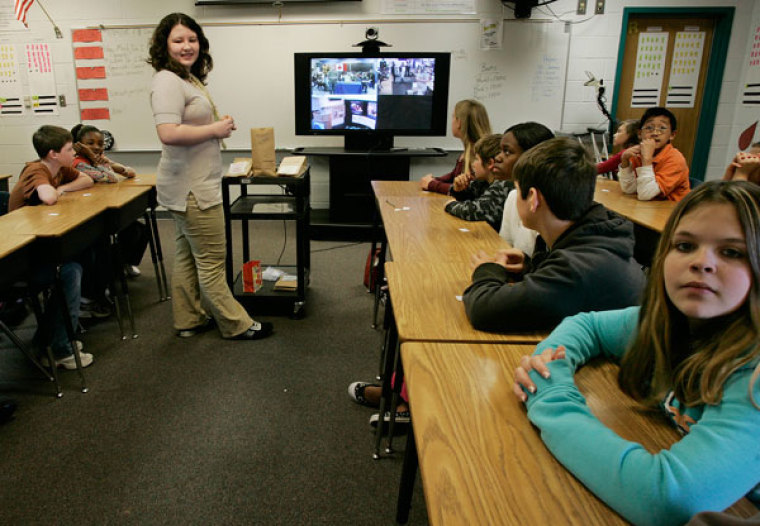 6. Deepen your appreciation and respect for nature with a walk or run outside.