High School Class President Prays in Jesus' Name at Graduation Despite Atheist Objections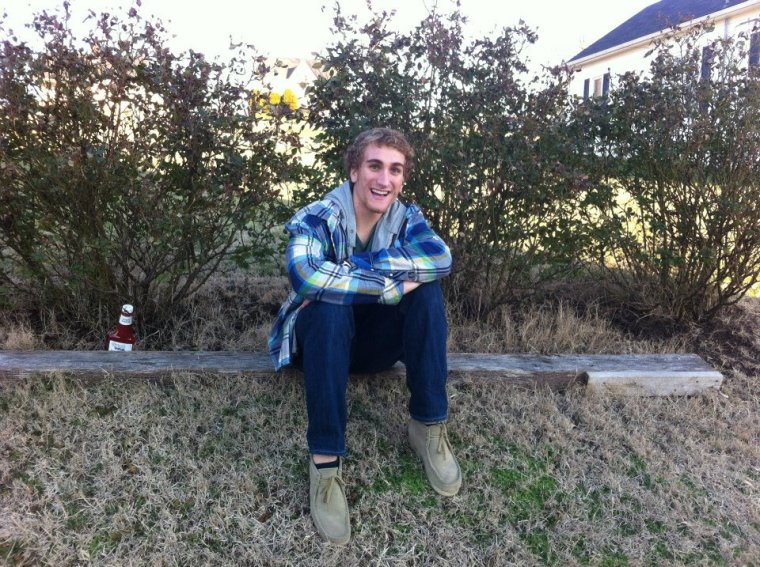 Jonathan Hardwick, president of the 2013 graduating class of Lincoln County High School in Kentucky, boldly continued a longstanding tradition of student-led prayer at the school's graduation ceremony last Friday despite efforts from at least six students who had tried to shut it down.
"If you would like to join me, take off your hats and bow your heads," Hardwick asked his classmates before he began the prayer, a recording of which is posted on YouTube.
"Thank you for helping us get here safely today, Lord, and thank you for the many blessings you have given us because we are a very talented class," he added.
He then capped it off with: "Help us remember no matter what happens, good or bad in the days to come that it is for your divine purpose, in Jesus' name, Amen."
His prayer kicked off a round of cheers and a standing ovation from his largely supportive class for several seconds in the video that has sparked a growing online debate over whether he should have been allowed to pray despite objections from students.
"By having it read on stage at a public event, it was being sponsored by the public and completely unconstitutional," argued Adam Debling in his comments on the recorded video of the prayer on YouTube.
"God bless you for having the courage and the strength of your convictions to stand for Our Lord Jesus Christ. Christians all over this country need to stand up and stop government from oppressing our faith!" wrote another commenter, Bob White.
Earlier this month, Lincoln County High Principal Tim Godbey confirmed in an interview with The Advocate-Messenger that a group of six students, including one atheist had asked him to cut the prayer from the graduation ceremony.
Godbey, who is a Christian, explained that while teachers are prohibited from praying publicly on school property or at school-sponsored events under separation of church and state laws students face no such barrier. They are free to express themselves as long as it is not disruptive.
A number of local residents also reportedly demonstrated in support of prayer in the school while Kentucky State Police patrolled the area.
Local atheist activist Ricky Smith said: "Having church groups at the entrance of the school makes non-Christian students as well as their family members and friends feel uncomfortable and even threatened."
He said he would be alerting the American Civil Liberties Union and the Freedom From Religion Foundation about the school's public prayer which he feels violated the civil rights of students who are not Christians.
Responding to a similar argument on YouTube, however, Sarah Gonzalez said: "He was in the position to give a speech which he did. His prayer said nothing condemning nor intolerant. No one was forced to participate in the prayer or say "Amen". It is a shame that so many feel it is a violation of their rights to mention God but do not see it as a violation of Christians right to forbid us from mentioning Him. I, for one, would have also stood and applauded."