His Famous Father Gave Him Cocaine at 12, But You'll Praise God for What This Ex-Gangster is Doing in Prisons Now (VIDEO)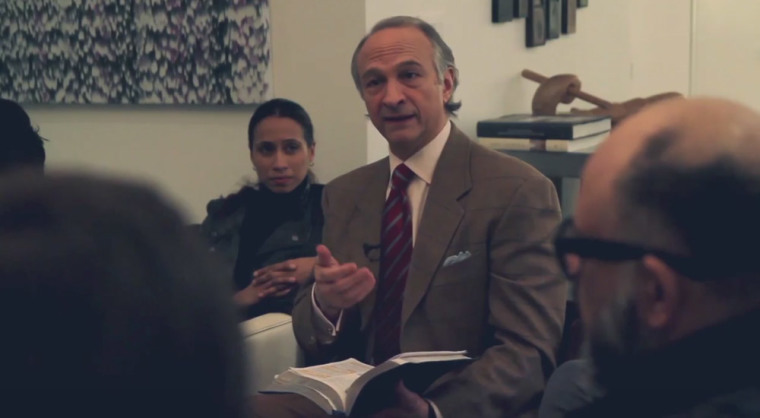 When Rex Duval was 12, his father, the actor who played Colombian coffee icon Juan Valdez, introduced him to cocaine. Out of that childhood, he grew into a life of gangs and drugs, netting him 7 felony arrests.
However, he met a beatuiful young woman who just happened to be crazy about a man from long ago named Jesus. Now, Rex – make that Pastor Rex – makes regular visits to prison, but as a completely transformed man with a mission from above.
See the destiny-altering power of Jesus Christ in Rex Duval's story, courtesy of Hillsong NYC. You can hear his full testimony in this video (46 min).