Historic Washington Church Where Abraham Lincoln Worshiped Hosts Multiple Events Marking 16th President's Birth and Assassination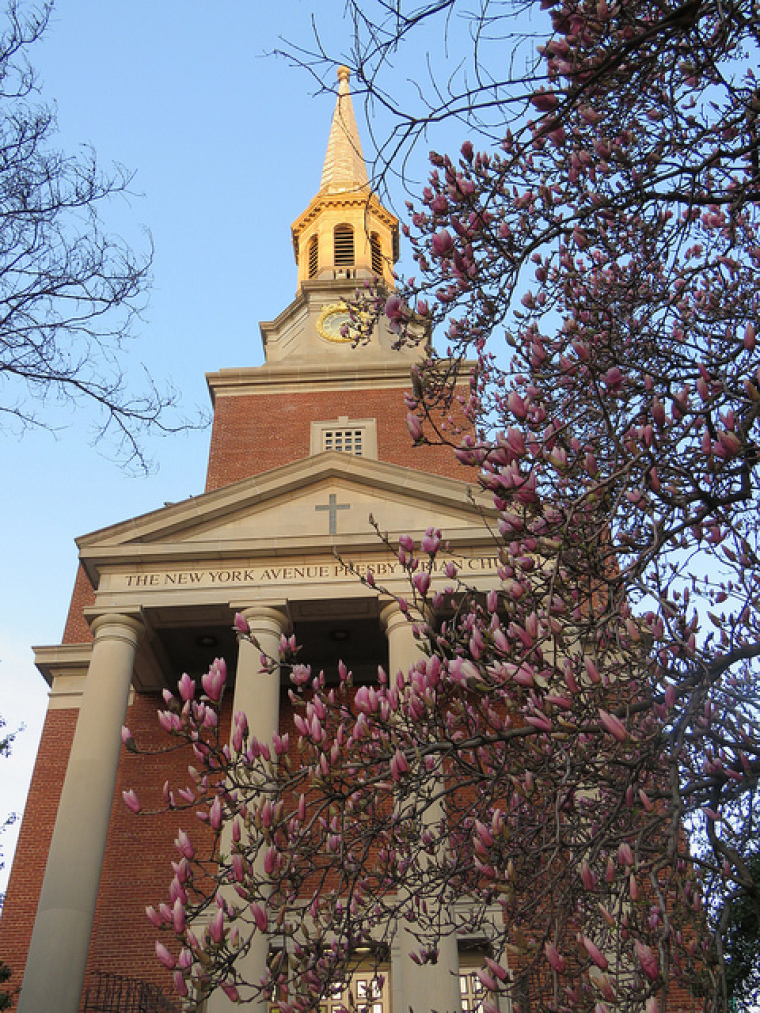 A historic Washington, D.C. church Abraham Lincoln attended while president is host to multiple events in memory of the former commander-in-chief.
New York Avenue Presbyterian Church held two of its multiple observances around the 150th anniversary of President Lincoln's assassination.
Events included a tribute concert performed Sunday by the Collegium Musicum of the University of Miami and a commemoration of the anniversary of the Lincoln assassination, which was Tuesday, by Lincoln expert John O'Brien.
In an interview with The Christian Post, O'Brien explained that while Lincoln never joined the church he attended worship there and spoke often with New York Avenue's pastor, Phineas D. Gurley.
"There is significant evidence that he and Gurley had many discussions about how to understand God's will in the president's personal life tragedies as well as in his management of the Civil War," O'Brien said.
"The depth of his religious thought is best revealed in his second inaugural address when he observed that God couldn't be for both sides, and He may not be for either. And that he surmised that the terrible cost of the war was God's judgement that the entire country had benefited, and thus was responsible for the sin that was slavery."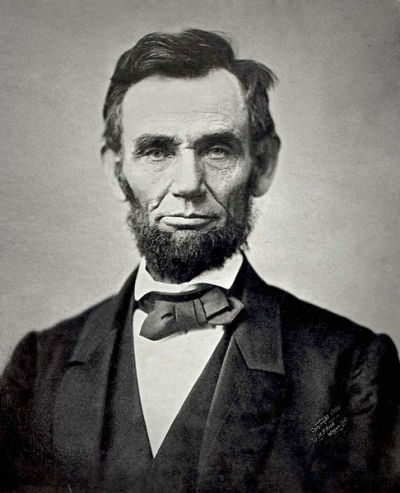 Frank J. Williams, member of the Abraham Lincoln Bicentennial Foundation, told CP that "it is most appropriate for" New York Avenue to hold its events, as the Lincoln family "worshipped here and even had a pew."
"Unlike Mrs. Lincoln, Abraham Lincoln never joined a church. Yet, he very much believed in a Divine being or providence, especially during the war years when it grew," Williams said.
"You see his faith in the wonderful second inaugural address where he invokes the Old Testament, like an ancient prophet, to assess blame for the war on the North as well as the South."
Williams also told CP that several other events are being held in remembrance of Lincoln, including "an all-night vigil at Ford's Theatre on the evening of April 14-15 [and a] "reenactment of his funeral in Springfield, Illinois, his hometown, on May 3."
The Rev. Roger Gench, senior pastor at New York Avenue, told CP that given his connection to the church, they "regularly hold special events in remembrance of Lincoln."
"Just this year [we] had an event about African-Americans in D.C. and Lincoln; another event on the second inaugural address; and in May there will be a daylong event for Lincoln scholars," Gench added.
"Many people, including scholars, do not appreciate Lincoln's religious beliefs. But … others point to Lincoln's profound biblical knowledge and his passionate belief in God's sense of justice and providence in ending slavery."