Hobby Lobby Wins Stay Against HHS Birth Control Mandate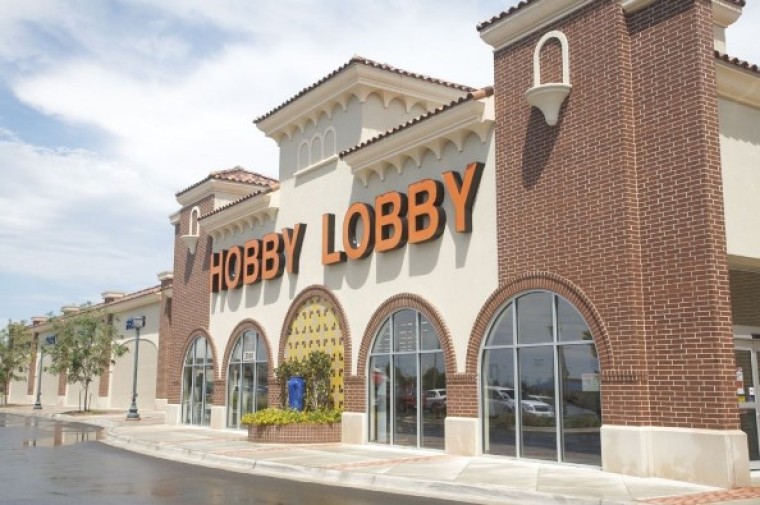 U.S. District Court Judge Joe Heaton temporarily exempted Christian-run business Hobby Lobby Stores Inc. on Friday from the 2010 HHS mandate that requires it to provide its workers with insurance that covers contraception and abortifacients – a requirement the company argues violates its religious beliefs.
The injunction against the mandate, according to a Reuters report, was issued in Oklahoma City where the arts and crafts giant's headquarters is situated. It will remain effective until Oct. 1, when the federal government will decide whether or not it will appeal the ruling.
"Today, a federal court granted Hobby Lobby Stores, Inc. a preliminary injunction against the HHS abortion-drug mandate, preventing the government from enforcing the mandate against the Christian company. This victory comes less than a month after a landmark decision by the full 10th Circuit Court of Appeals, which ruled 5-3 that Hobby Lobby can exercise religion under the First Amendment and is likely to win its case against the mandate," noted the Becket Fund for Religious Liberty which represented the company in a release on Friday.
"The tide has turned against the HHS mandate," noted Kyle Duncan, general counsel with the Becket Fund and lead attorney for Hobby Lobby.
According to the Fund, Judge Heaton noted, "There is a substantial public interest in ensuring that no individual or corporation has their legs cut out from under them while these difficult issues are resolved."
A spokesman for the U.S. Department of Justice had no immediate comment but the government has long argued that contraception coverage is necessary to promote public health and gender equality.
The Green family, which owns Hobby Lobby, argues that providing coverage to workers for the morning-after pill and similar contraceptives violates its Christian beliefs.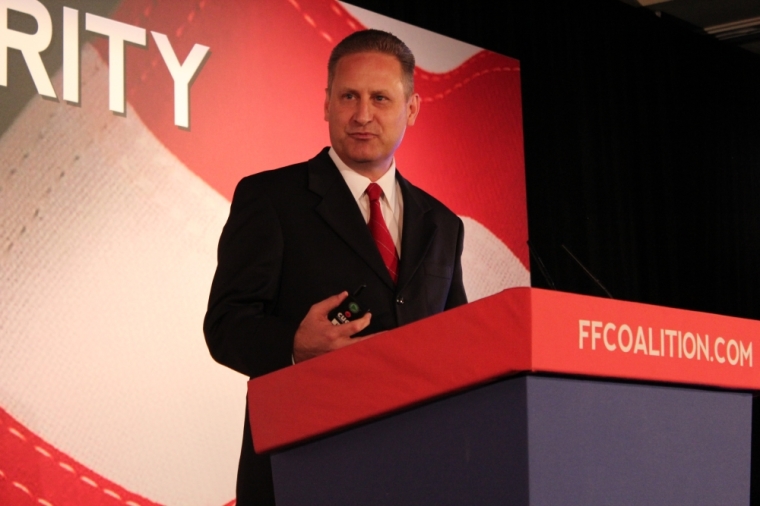 "We believe that our Founders gave us the religious freedoms that we have today and as a business we have the right to live according to those freedoms. The question is, does a for-profit company have the right to operate according to biblical principles? That is what we have tried to do as our 'statement of purpose.' The government is saying we have to provide prescriptions that are abortive and that violate our conscience, because we believe that life begins at conception and it's something that we have no desire to fully fund, which is what the mandate requires," said Hobby Lobby President Steve Green in an interview with The Christian Post last month.
The company, which has 556 stores in 45 U.S. states, could have faced $1.3 million in daily fines under "Obamacare" for not providing the coverage.
A federal appeals court in Denver let Hobby Lobby challenge the mandate on religious grounds on June 27 and noted that there was a good chance the company would prevail.
Hobby Lobby said it had "drawn a line at providing coverage for drugs or devices they consider to induce abortions, and it is not for us to question whether the line is reasonable."
According to the Becket Fund there are 63 lawsuits currently challenging the mandate. Among its clients are: Hobby Lobby, Wheaton College, East Texas Baptist University, Houston Baptist University, Colorado Christian University, the Eternal Word Television Network, Ave Maria University, and Belmont Abbey College.