Hobby Lobby's Owners Under Federal Investigation?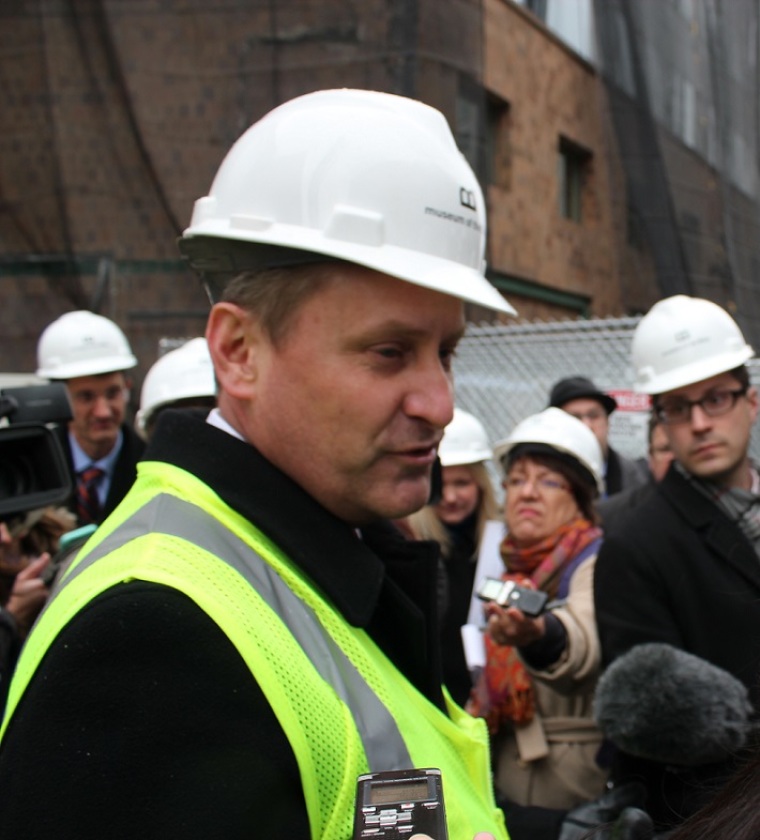 The Evangelical Christian family that oversees the popular crafts chain Hobby Lobby Stores may be under federal investigation for attempting to import looted artifacts from the Middle East.
In 2011, U.S. Customs officials reportedly confiscated 200 to 300 stone tablets shipped from Israel. Their destination: the Green family's Hobby Lobby corporate headquarters in Oklahoma City.
According to The Daily Beast, the tablets were stolen from Iraq, making the Green family possibly guilty of a federal offense.
"If the investigation ends with a decision to prosecute, on either criminal or civil charges, the Greens may be forced to forfeit the tablets to the government. There may also be a fine involved," the Daily Beast reports.
U.S. Immigration and Customs Enforcement Spokesperson Sarah Rodriguez told The Christian Post in a statement on Thursday, "ICE routinely investigates the theft and illegal sale of cultural property from around the world; however, as a matter of policy, we are unable to confirm or deny the existence of an investigation."
Although confiscation of the tablets and the federal investigation began four years ago, the news has garnered much attention over the past week.
Originally the tablets were slated to be part of the Museum of the Bible, a major forthcoming project of Hobby Lobby CEO Steve Green.
A Hobby Lobby spokesperson confirmed that an investigation is indeed underway, and provided a statement to CP noting that, "Hobby Lobby is cooperating with the investigation related to certain biblical artifacts. The Museum of the Bible is a separate not-for-profit entity made possible, in part, by the generous charitable contributions of the Green family."
Scheduled to open in the fall of 2017 in Washington, D.C. the museum will feature large numerous biblical artifacts.