How Many More Powerful Men Will Be Exposed as Harassers?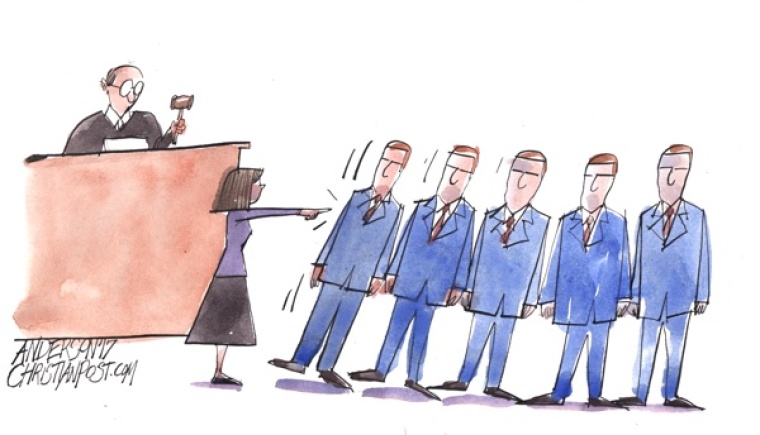 Baptist pastors and other ministers in Alabama have denounced and condemned sexual abuse, assault, harassment and exploitation of women, especially by men in power, in the wake of sexual misconduct accusations against Republican candidate for U.S. Senate Roy Moore. Progressive pastors have declared him "not fit for office."
Read more at https://www.christianpost.com/news/alabama-pastors-condemn-sexual-exploitation-of-women-by-men-in-power-207040/
Rep. Jackie Speier, a Democrat from California, says two current members of Congress, one Republican and one Democrat, have been accused of sexual harassment, and that the House has paid out millions in harassment settlements over more than a decade.
Read more at https://www.christianpost.com/news/two-current-members-congress-accused-sexual-harassment-206816/