Idaho-based Planned Parenthood affiliate cutting down on non-abortion services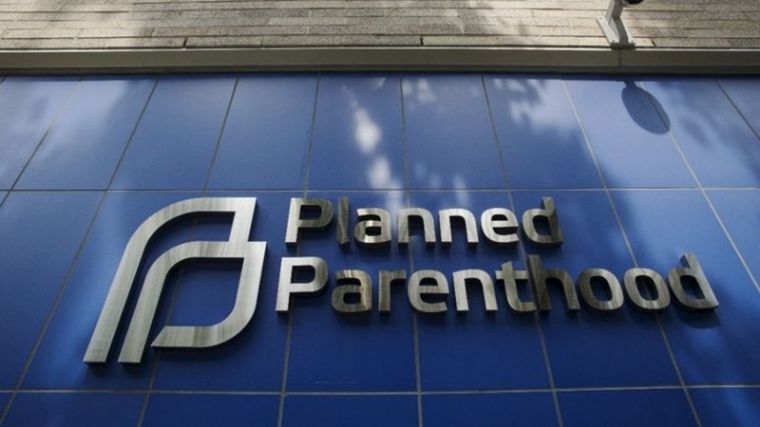 A Planned Parenthood affiliate based in Idaho is ending some of their health care services in order to focus on its main product of providing abortions.
 In 2016, the Boise clinic began providing primary care services for treating health issues such as high blood pressure, high cholesterol, and influenza. 
However, this program was recently discontinued, according to a story reported by Boise State Public Radio last Friday. 
"It was successful," said Kara Cadwallader, vice president of Medical Affairs and senior medical director for Planned Parenthood of the Great Northwest and Hawaiian Islands, to BSPR regarding the services.
"Our patients had great reports in terms of the quality and their happiness with the service, our staff could access the care and they loved it."
 However, the affiliate opted to discontinue providing the non-abortion services due to their availability elsewhere, according to BSPR
Brandi Swindell, founder and CEO of the pro-life clinic Stanton Healthcare, also located in Boise, told LifeNews in an interview published Monday that she saw the development as further evidence that Planned Parenthood is nothing but "an abortion business." 
"Planned Parenthood likes to portray themselves as critical providers of women's healthcare across the nation yet federally qualified community health centers — which do not provide abortions — offer more comprehensive health care services than those offered by Planned Parenthood," stated Swindell.
"By cutting primary health services but continuing to be an abortion vendor, Planned Parenthood has revealed what they truly are. That is, an abortion business which has become the largest abortion provider in the world." 
According to Planned Parenthood's latest annual report, the pro-choice organization performed 82 abortions for every one adoption referral. Planned Parenthood clinics performed a total of 321,384 abortion procedures, approximately 878 per day, in fiscal year 2016-2017.
The report further revealed that the number of patients receiving contraceptive services decreased last year, an ongoing trend for the organization since 2009.
Many pro-life activists, among them Americans United for Life President Catherine Glenn Foster, see this decline in non-abortions as proof that Planned Parenthood should lose hundreds of millions of dollars in federal funding. 
"This report demonstrates that truly, we can – and should – provide safe and holistic health care without Planned Parenthood," stated Foster in an email to The Christian Post sent earlier this year.
 "Planned Parenthood's latest annual report demonstrates that the abortion giant's bottom line is, as always, its 'bottom line.'"