Pastors Call on Christians to Pray Sunday for Families of Florida Mass Shooting Victims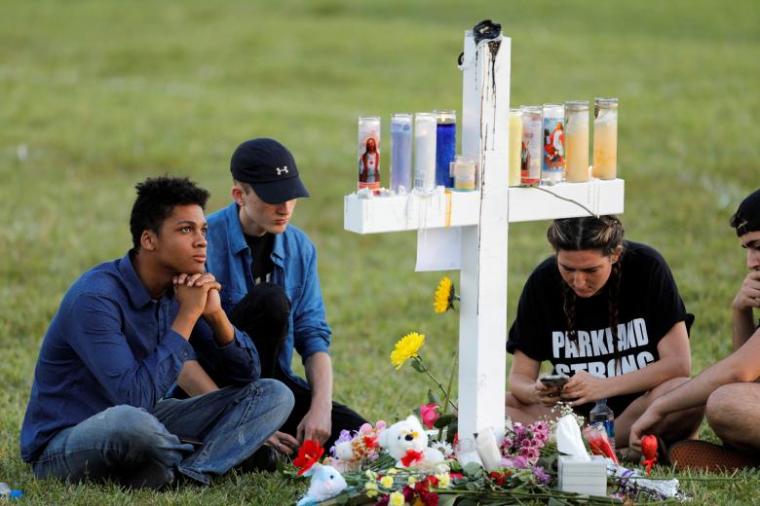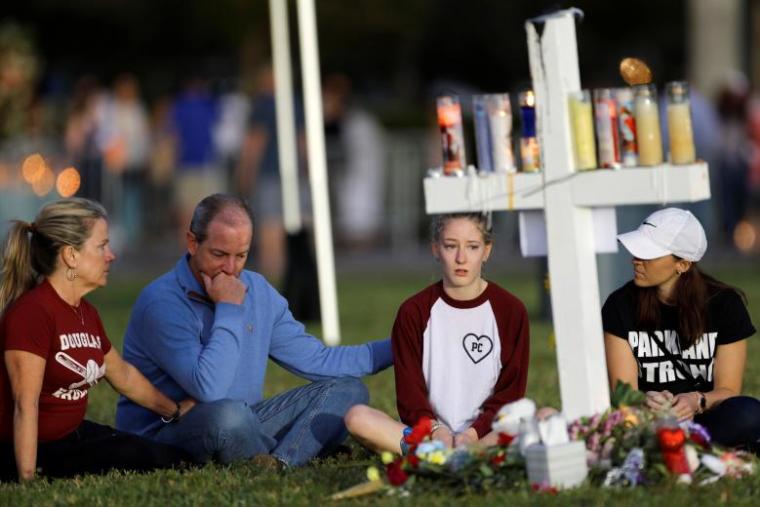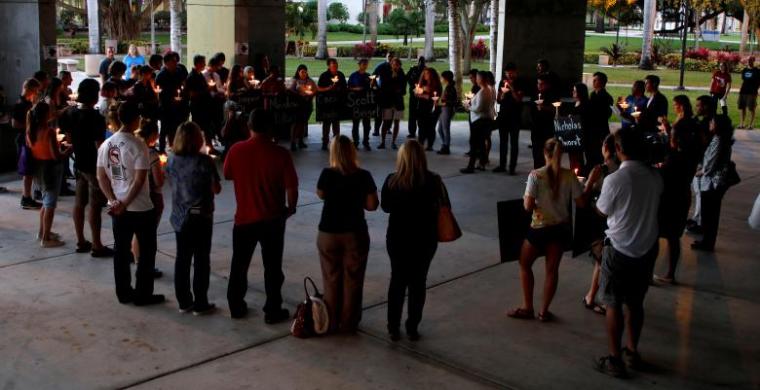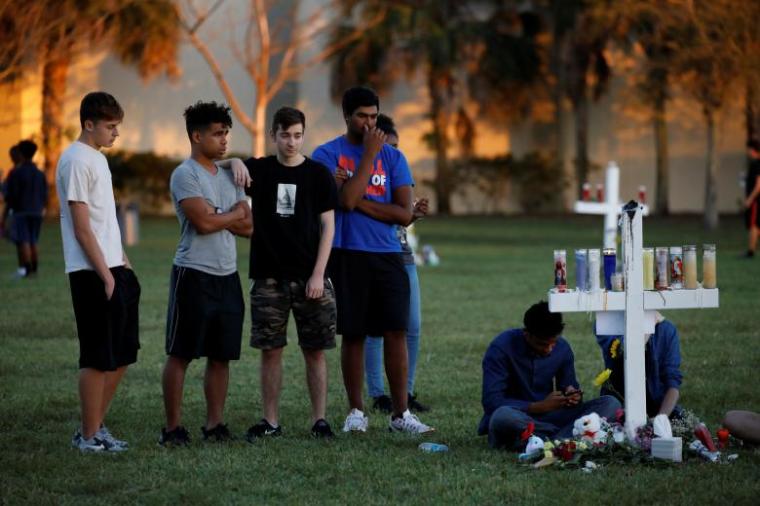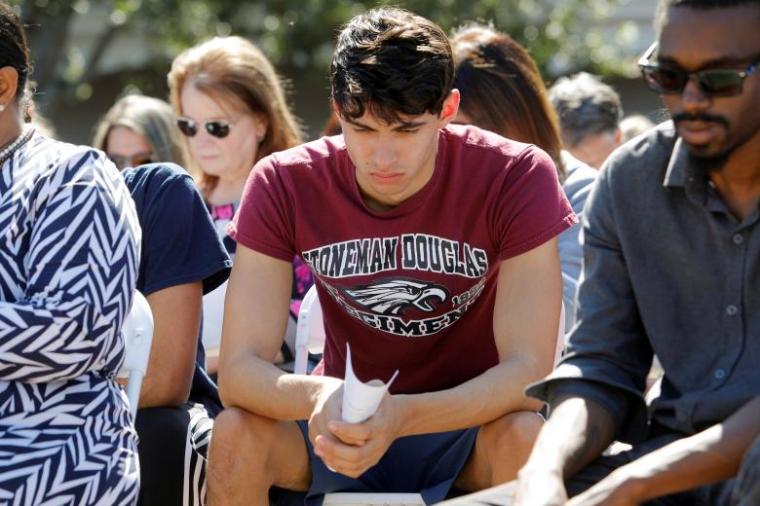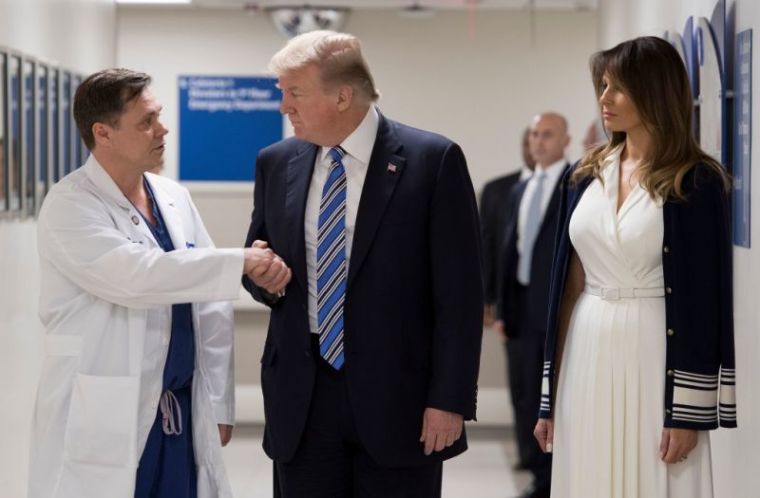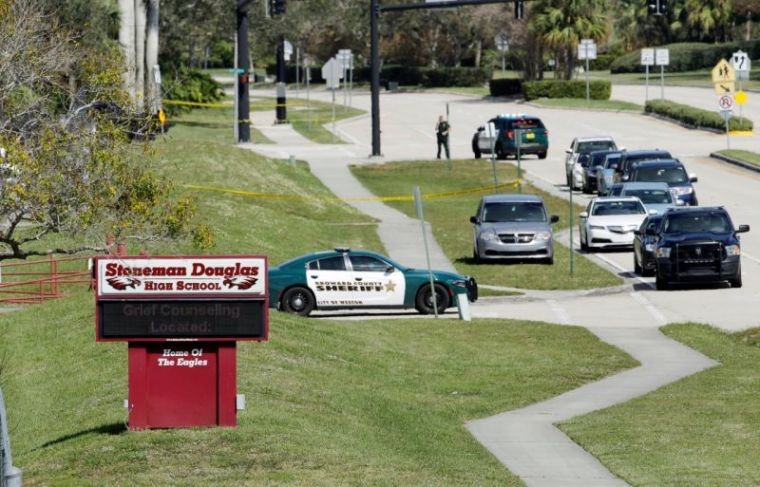 View Photos
The National Day of Prayer Task Force has called on pastors and churches across the country to pray on Sunday for families that were affected by Wednesday's mass shooting that killed 17 students and staff at Marjory Stoneman Douglas High School in Parkland, Florida. President Trump met survivors of the attack Friday.
"If you call yourself a Christian, this is the day when you have to put your faith into action by praying for those who are hurting after this terrible attack," Ronnie Floyd, president of National Day of Prayer Task Force, said in a statement.
"I'm calling every pastor and every ministry leader in America to dedicate this Sunday (Feb. 18) as a call to prayer and intercession for all the families and communities who were impacted by Wednesday's terrible attack," he said. "America needs our prayers."
On Friday, Trump and first lady Melania Trump visited the Broward Health North medical center in South Florida to meet the victims and the medical staff.
"It's sad something like that could happen," The Hill quoted Trump as saying.
Trump and the first lady also met with law enforcement officials at the Broward County Sheriff's office.
Trump jokingly told Officer Mike Leonard, the Coconut Creek police officer who arrested the accused shooter, Nikolas Cruz, that he needed to be less "modest."
"That was so modest, I would have told it much differently," Trump was quoted as saying. "I would have said without me, they never would have found him."
ABC News earlier reported that the troubled 19-year-old Cruz, who had attended the school from Jan. 13, 2016, to Feb. 8, 2017, heard voices in his head described as demons as he gunned down his victims Wednesday.
The Broward County Sheriff's Office said Cruz bought the AR-15 he used in the shooting from Sunrise Tactical Supply in Coral Springs just three days after his last day at the school on Feb. 11. He picked it up on Feb. 18, following a background check, an attorney for the gun store owner said in a statement.
Cruz passed a background check despite having a history of violence and mental health concerns.
He was battling autism and grief from recent relationship heartbreak and the death of his adoptive mother, according to reports.
The FBI admitted Friday it had received a tip in January about Cruz but it failed to follow "protocols."
A person close to the accused called the FBI's public tipline and informed the agency about his gun ownership and a possible desire to kill. However, the FBI didn't send the information to its Miami field office or investigate the claim.
On Thursday, more than 1,000 people attended a candlelight vigil, where parents shared their heartbreaking grief over the deaths.
"This makes no sense," Fred Guttenberg, who lost his 14-year-old daughter, Jaime, said, according to Palm Beach Post. "This is impossible. My girl, my 14-year-old baby ... For those of you who knew my baby, she was the energy in the room. She made people laugh and, yes, sometimes she made us cry. But she always made her presence known.
"I sent her to school yesterday. She was supposed to be safe. My job is to protect my children, and I send my kids to school. In the morning, sometimes, things get so crazy. She runs out and goes, 'I gotta go, Dad. Bye.' And I don't always get to say I love you. I don't remember if I said that to Jaime yesterday morning."