If You Can Be Talked Out of Getting Married You're Not Ready, Says Arizona Pastor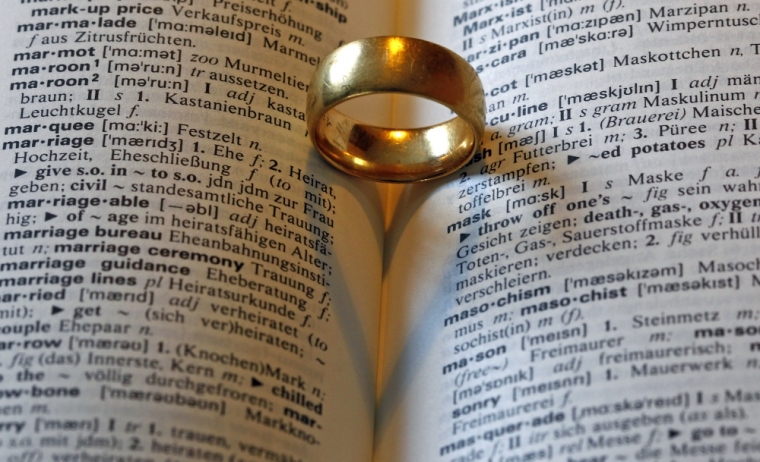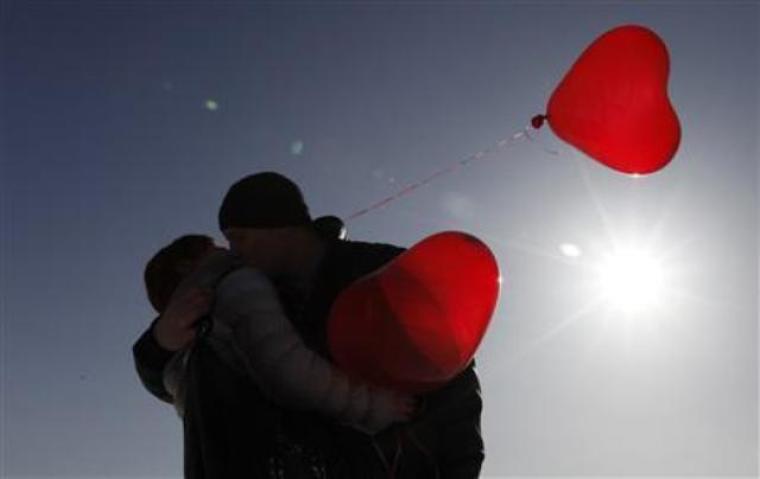 View Photos
Couples who can easily be talked out of gettting married after counseling are probably not ready to tie the knot, says Chad Moore, senior pastor of Sun Valley Community Church in Phoenix, Arizona.
In a recent video interview for Leadnet, an organization with a mission to glorify God, Moore said marriage ministry is more than just a nice program, and can prevent couples from getting married too soon.
"There's been some couples in our church who've come to see me ... I've talked them out of getting married, which was pretty easy to do, which means they probably didn't need to be getting married in the first place," Moore said.
Moore, whose church has become known within its community as a place to get help for marriages, said that marriage ministry gives believers the freedom to be real. It's not just about marriage though, but discipleship as well. "I have a saying in our church: if you want to receive the real love of God, you've got to be courageous enough to be the real you."
The pastor explained that the marriage ministry at Sun Valley Community Church has a Relationship Series which includes topics like, Before I Do, After I Do, Parenting, Re-engaging, and Addiction Recovery. Such workshops, over time, may impact the trends revealed by a CDC study conducted from 2006 to 2010, which found that only 73 percent of fathers actually cohabitated with their children.
Moore said, "I think in the past, we've been reactive when it comes to marriage. 'Oh, your marriage sucks, now we can help you.' And we're becoming more proactive. 'You're scared to get married, let's help you. You just got married, let's prepare you for success.'"
"Whether you believe in Jesus or not, we have a reputation in the community that if you have a relational issue, our church will help you," Moore added. "It's back to marriage ministry discipleship. I believe it's the core of what we're to be about."
Although marriage ministry is at the heart of the church, demonstrating love is equally as vital. "Obviously it's bigger than just marriage. When Jesus said, 'The world will know us by our love for one another,' he probably meant that."