IHOPU Student Accused of Killing Woman to Cover Sexual Assaults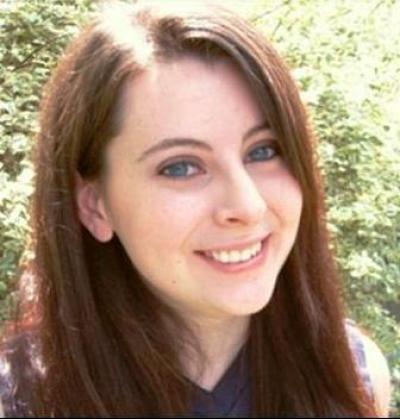 A student at International House of Prayer University (IHOPU), a school connected to the evangelical ministry in Kansas City, Missouri that holds 24/7 prayer meetings, is being accused of murdering a woman with ties to the ministry to cover up alleged sexual assaults by members of a religious sex group.
Micah Moore, 23, appeared before the Jackson County Circuit Court earlier this week for first-degree murder in the death of 27-year-old Bethany Deaton, whose body was found Oct. 30 in van with a plastic bag over her head, an empty pill bottle in the cup holder and a suicide note.
According to court documents, Moore confessed to the killing, telling a detective on Friday that he "killed her" by suffocating her with a plastic bag. Moore also told authorities that the murder was ordered by the husband of the victim, Tyler Deaton, who is under investigation. All three persons had ties to IHOP.
Tyler Deaton is described by Moore and witnesses as a "spiritual leader" of a religious group who used sex as part of its mission, according to court documents. The Deatons were roommates with Moore at a house on the 7300 block of East 122nd Street. Other IHOPU students also shared the same residence.
Prosecutors say Moore killed Bethany Deaton to keep her from revealing a history of sexual assaults committed against her by roommates, several of whom belonged to Tyler Deaton's religious group. They also said that men in the house, including Moore, had a sexual relationship with Tyler.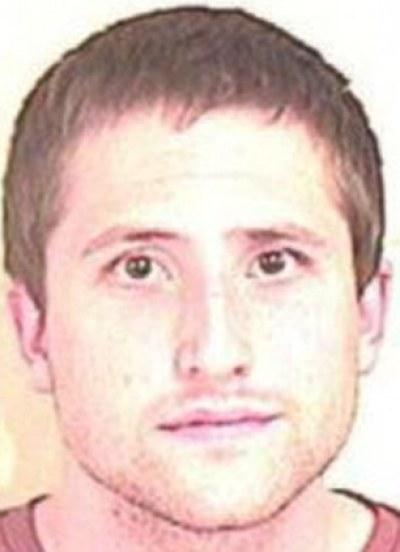 Allen Hood, president of the International House of Prayer University, released a statement Monday disassociating the alleged activities of the religious group with the school. He described the group of 20 led by Tyler Deaton as an "independent, close-knit, religious group" that "operated under a veil of secrecy." The group originated in Georgetown, Texas, according to Hood, but had relocated to Kansas City.
"Mr. Deaton led his religious group entirely independently from IHOPU, though he and some of his members were enrolled in our university," stated Hood.
Hood confirmed that Bethany had attended a six-month internship at IHOPU in 2009 before becoming a registered nurse and that Moore was an IHOPU student. He said the university will "fully assist" all law enforcement agencies in their investigation in Bethany's death.
Investigators say that Moore had admitted to Shelley Hundley, vice president of Training at IHOPU, that he had committed the sexual assaults. Hundley told the police that Moore revealed to her that he recorded the assaults on his computer and had written poems about them.
On Thursday, Nick Syrett, media coordinator at IHOPU, told The Christian Post that the ministry has no further comment other than Hood's statement due to ongoing police investigation.
Moore is being held on $250,000 cash-only bond.
Authorities are asking any one with information in the case to contact the Jackson County Sheriff's Department.
A funeral for Bethany Deaton was held Friday in Texas.
An online orbituary for Bethany described her as a " brilliant, multi-faceted, and precious jewel." She "was a lover of books, writing, nature, deep conversations, dance, worship and most of all, Jesus."
Bethany had married Tyler on Aug. 18 and were planning to be overseas missionaries, according to the orbituary.