Immigrant Churches Have Greater Sensitivity to Religious Freedom Than 'Spoiled' Non-Immigrants, Says Rev. Samuel Rodriguez (Video Interview)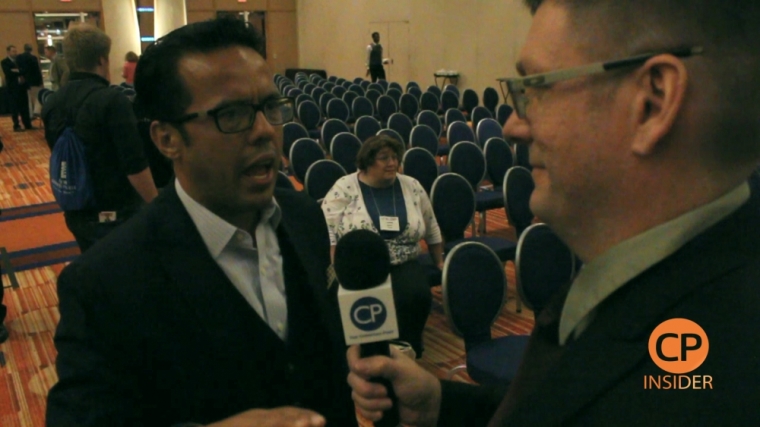 BALTIMORE — Due to their experience with totalitarian regimes, churches with large immigrant communities have a greater sensitivity to religious freedom concerns than the churches that have grown accustomed to over 200 years of religious freedom, the Rev. Samuel Rodriguez told The Christian Post.
"Many of the people in our immigrant churches come from totalitarian nations where regimes muzzled the voice of conscience," he said. "There's a greater sensitivity in the immigrant community for religious liberty than those of us who have been spoiled for over 200 years here in America."
CP interviewed Rodriguez, president of the National Hispanic Christian Leadership Conference, after he spoke about religious freedom for a June 9 panel at the Southern Baptist Convention's annual meeting.
Religious freedom is not the most important issue in immigrant communities, Rodriguez clarified, but it is an "emerging issue."
During the panel, Rodriguez said he believes religious freedom will be the civil rights issue of the next decade. If Dr. Martin Luther King, Jr. were alive today, he told CP, he would also see religious freedom as a civil rights issue because the core of his ministry was a fight for justice.
"Justice is as the core of religious liberty. It is a justice issue," Rodriguez said.