Indiana Church Hosting Sixth Annual Turkey Giveaway for Thanksgiving Season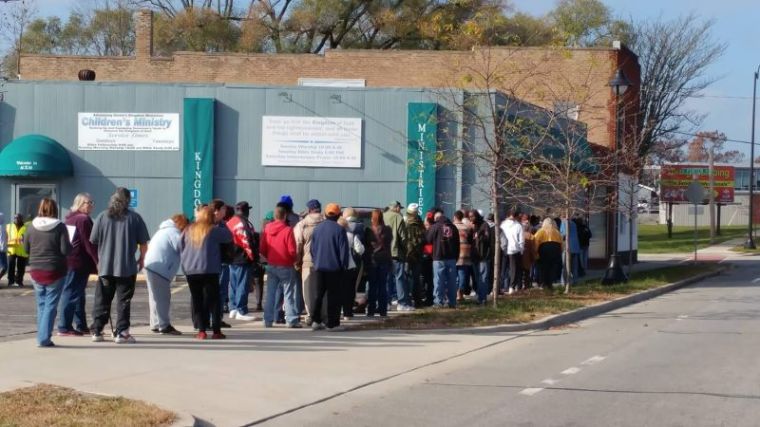 A church in Indiana will distribute hundreds of turkeys for the less fortunate as part of an annual event held during the Thanksgiving season.
Advancing Christ's Kingdom Ministries of Michigan City will hold its sixth annual turkey giveaway event on Wednesday, with at least 400 turkeys expected to be handed out.
Amy J. Penrod, board member at Advancing Christ's Kingdom Ministries, told The Christian Post that the giveaway was part of a weeklong charitable drive.
"The turkey giveaway is held in conjunction with our food bank's annual food drive, entitled 'Feeding The Multitudes,'" explained Penrod.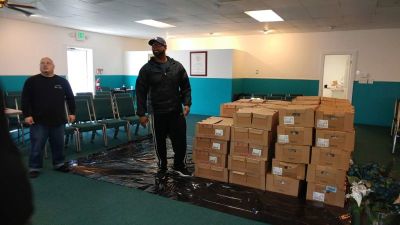 "While the food drive collects supplies for our food bank to hand out throughout the year, the turkey giveaway is a way of giving back to the community, a way of reaching out to God's people in a tangible way and blessing them with something they would normally buy, want or need at this time of year."
Advancing Christ's Kingdom receives donations for the giveaway from various private donors, ranging from members of the congregation to two corporate sponsors.
The number of turkeys donated to give away has steadily increased each year, according to Penrod, who already expects 2018 to be an even bigger year for the annual charity.
"This is an absolute must, especially given fact that in 2016, over 14 percent of Indiana's residents lived below the poverty line, with even higher poverty rates within Northwest Indiana, where Advancing Christ's Kingdom Ministries-Michigan City is located," said Penrod.
Pastor Dierre Glenn, who heads Advancing Christ's Kingdom along with his wife Patricia, said in a statement provided to CP that he hopes people are inspired by his church's actions.
"Romans 13:16 reminds us that sharing with others pleases God, but people don't know you care until you show them," stated Glenn.
"It's our prayer that people see that God loves them and that HE will supply all their needs according to HIS riches in glory."