IFCJ Rejects Accusation It's Hurting Jewish Immigration to Israel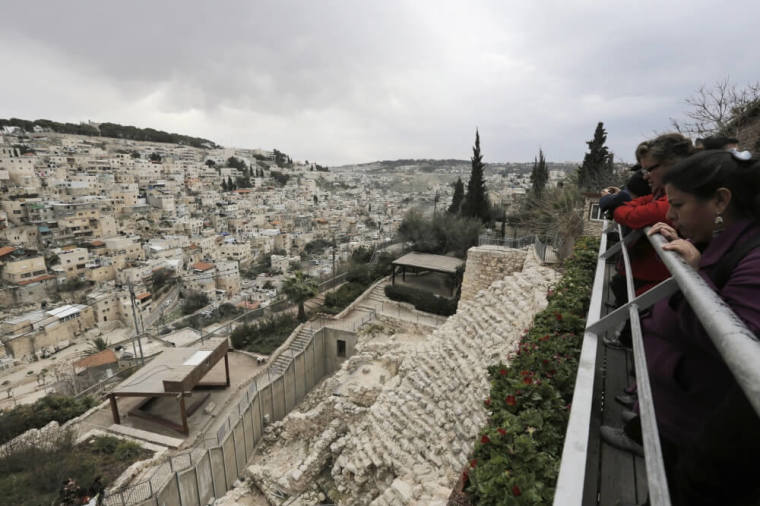 A Jewish rabbi who heads an organization, funded mostly by evangelical Christians, that works to resettle Jews from troubled regions to Israel is denying veiled charges that his group's work actually depresses resettlement rates.
Earlier this month, the International Fellowship of Christians and Jews released a statement saying they had nearly tripled their share of aliyah — a Hebrew word used for Jews immigrating to Israel — and that in 2016 they were responsible for about one fifth of total immigration to the Jewish state.
The Jewish Agency, claiming to be the only organization officially backed by the Israeli government to facilitate immigration, immediately cast serious doubts on IFCJ's declaration.
In a statement to the Times of Israel, The Jewish Agency said it is almost as if the group, while not mentioning it by name, has "a reverse Midas touch, causing aliyah to shrink wherever they go ... as has been proven time and again, aliyah is not an area in which competition is helpful or productive."
In a phone interview with The Christian Post, Rabbi Yechiel Eckstein, president of the Chicago-based IFCJ, said the comments from The Jewish Agency amounted to "sour grapes, pure and simple."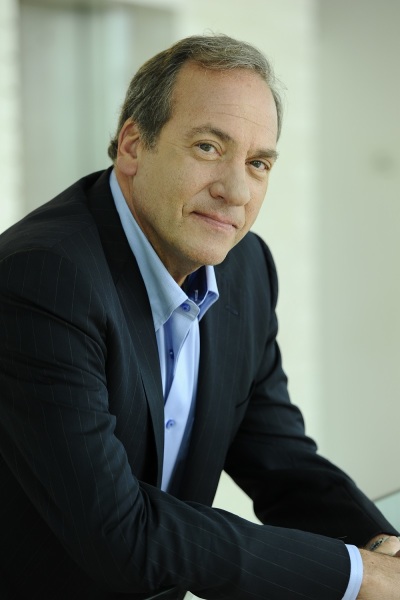 "What happened over the years was the Jewish Agency had huge drops in its budget from the Jewish Federation, from the Jewish world, so their budget kept going down and they had to eliminate all sorts of positions and there was a huge gap there. And essentially all The Jewish Agency did was give $350 tickets for the people, but there was no process of absorbing them into Israel and it was just not a great bureaucratic experience," said Eckstein, asserting that IFCJ offers immigrants more money to help with resettlement.
IFCJ first began raising funds from Christians in the early 1990s, through an initiative called On Wings of Eagles, to help Russian Jews immigrate to Israel shortly after the fall of Communism. Eckstein has previously served in executive and board positions with The Jewish Agency, but his organization ultimately decided to pull their funding from the group because they believed they had a monopoly on the process.
"We have money, we can do the job in a better, more efficient way, and the proof is in the pudding," Eckstein said.
"And the people are choosing with their feet to come with us. That's the source of the antagonism, it's not just that [The Jewish Agency is] upset. It's that we've essentially pulled the raison d'etre from them."
CP asked Eckstein to comment specifically on the charge from The Jewish Agency that immigration from most of the countries where IFCJ operates aliyah has either remained static or dropped, likening their work to a "reverse Midas touch."
Eckstein acknowledged that while many of the nations do indeed have the same or lower rates of aliyah as last year — the 2016 figures will not be available until the end of the year — there is more to the story.
"They're claiming that they're bringing the people and they're doing everything, the idea that we have Midas touch that is negative ... you happen to have ups and downs in aliyah every year. If you look at the past five to 10 years sometimes it's up, other times it is down," he replied.
And those rates vary depending on where turmoil is happening, he added, noting that in the past year IFCJ was responsible for bringing 89 percent of Jews from Venezuela and 77 percent from the Ukraine, both current political hotspots, home to Israel.
Jeff Kaye, IFCJ's executive vice president, said in an email to CP Thursday on behalf of Eckstein that, "in the last 15 years, the IFCJ has funded and supported the aliyah of over 560,000 Jews to Israel. Out of that number, the IFCJ has brought by itself 6,300 olim (new immigrants) from countries and communities in distress in the last two years since we began working apart from the Jewish Agency."
Each Jewish immigrant receives "a grant of $1,000 ($500 for a minor), or participation toward their rental costs for the first six months" and fellowship representatives maintain relationships with the families in Israel for a six-month period following their resettlement.
Eckstein told CP that a remarkable shift has occurred between Jewish-Christian relations in the United States in the past several decades.
The perception now is "whereas Christians were our greatest enemies for 2,000 years, today the Jewish community, certainly in Israel, and even in America realizes that these people are our best friends, our only friends," Eckstein added.
Yet not every believer in Jesus reciprocates the warm feelings.
David Brickner, executive director for Jews For Jesus, asserted in an email to CP, "The International Fellowship of Christians and Jews is an organization built upon misrepresentation. Here in America they misrepresent themselves as a Christian organization which they most definitely are not."
Brickner argued that Eckstein goes to great lengths to ensure that Jews do not hear about Jesus Christ but their mostly evangelical Christian donor base is unaware of that.
"Apparently now in Israel, according to The Jewish Agency, they continue their misrepresentation on multiple levels. Potential and current donors to this organization would do well to investigate the truth of how they actually spend their money," he said.