Is Silicon Valley the New Royalty?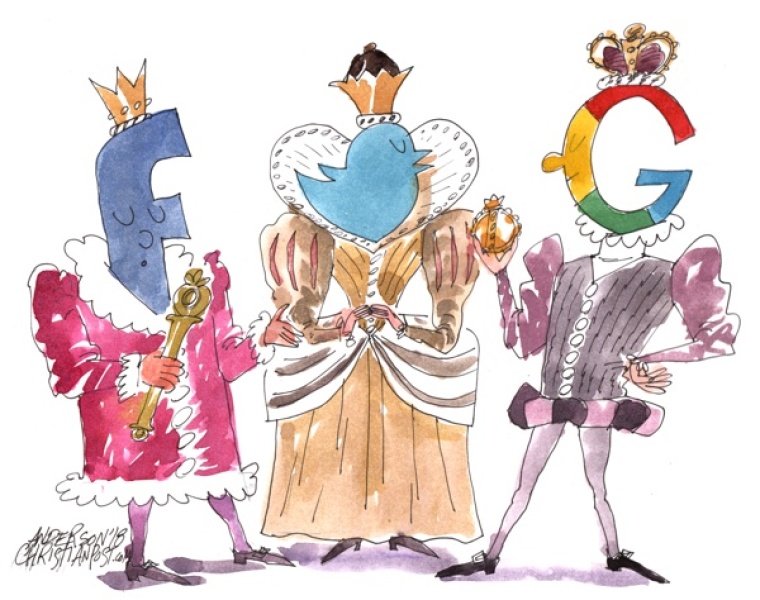 Jesus said the meek shall inherit the earth. But today, could it be that the "geeks" of Silicon Valley are instead trying to inherit the earth?
Brent Bozell, head of the Media Research Center (MRC), just released a blockbuster report on the problem of censorship by big tech Silicon Valley companies, like YouTube, Twitter, Facebook, and Google. The report is called "CENSORED! How Online Media Companies Are Suppressing Conservative Speech."
Read more at: https://www.christianpost.com/voice/shall-geeks-inherit-the-earth-jerry-newcombe.html