ISIS Burns 80-Y-O Christian Grandma to Death for Refusing to Comply With Shariah Law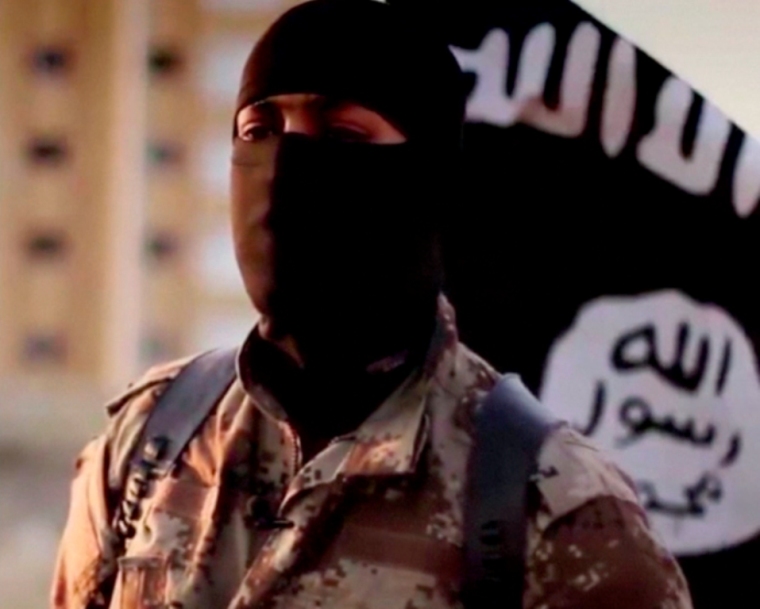 A Kurdish official has claimed that Islamic State militants have burned an 80-year-old Christian woman alive because she refused to cooperate with the caliphate's strict brand of Shariah law.
Sa'ed Mamuzini, a representative of the Kurdish Democratic Party's office in Mosul, told the Kurdish news organization BasNews on Tuesday that ISIS militants set the unnamed woman on fire in an Assyrian village about 12 miles southeast of Mosul.
Mamuzini explained that he was told of the incident by villagers who witnessed the torturous act. The villagers told Mamuzini that "the woman was killed for failing to comply with the strict laws of the Islamic State."
The woman was from the Assyrian village of Karamlis, which is one of about a dozen Christian villages in the Nineveh Plains that ISIS conquered during the group's Iraqi takeover last summer.
As ISIS conquered villages, they gave religious minority inhabitants four choices — convert to Islam, pay a heavy tax, leave the land, or be killed.
According to the Assyrian International News Agency, over 200,000 people fled from their Assyrian villages as ISIS arrived and are now living as refugees in the Kurdish north. However, most of those who remained in the villages were elderly or other individuals who were physically incapable of fleeing.
Although the claim of the 80-year-old's burning could not be confirmed by International Christian Concern, a leading watchdog group monitoring the persecution of Christians all over the world, the agency stated in a post that the incident that Mamuzini described is consistent "in keeping with ISIS' pattern of brutally punishing those who fail to follow their extremist interpretations of Islam."
Although ISIS doesn't frequently execute those who defy Shariah law by burning them to death, the woman's alleged burning marks the second time in two weeks that ISIS militants have been accused of burning a woman to death for refusing to comply to its rules.
Last Monday, Zainab Bangura, the United Nations special representative on sexual crimes in war, stated that through her interviews with ISIS victims in five countries, she heard of one case where ISIS militants burned a 20-year-old woman to death because she refused to take part in what she deemed was an "extreme sex act."
"They commit rape, sexual slavery, forced prostitution and other acts of extreme brutality," Bangura asserted. "We heard one case of a 20-year-old girl who was burned alive because she refused to perform an extreme sex act. We learned of many other sadistic sexual acts. We struggled to understand the mentality of people who commit such crimes."
In another instance where a female was burned for refusing a militant's demands, Kurdish activist, Delal Sindy, recently shared the story of one 17-year-old Yazidi girl who said ISIS militants forced her to read the Quran while she was being raped. When she refused, the militants dumped boiling water on her.