J.D. Greear on How Christians Should Respond to Trump Winning the Election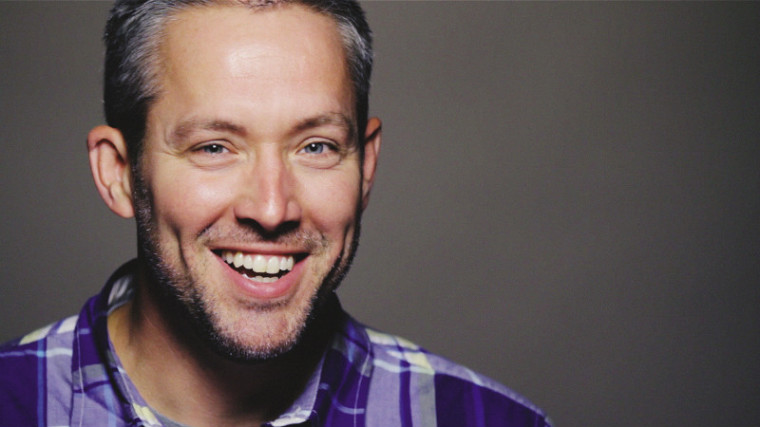 J.D. Greear is telling Christians to show "empathy and charity" to those who supported the failed presidential bid of Democrat Hillary Clinton.
In an essay co-authored by Chris Pappalardo and posted to Greear's website on Wednesday, the lead pastor of the Summit Church in Raleigh-Durham, North Carolina, offered advice to Christians on how to react to the election of Republican Donald Trump.
Greear, who himself nearly won an election earlier this year to become the president of the Southern Baptist Convention, called upon people to, among other things, "show empathy for the confused and fearful;" "honor and pray for our president;" and "rejoice in signs of hope in this politically discouraging time."
"I know that the Christians who voted for him aren't completely thrilled at the prospect of President Trump. They're more relieved at avoiding President Clinton," wrote Greear and Pappalardo.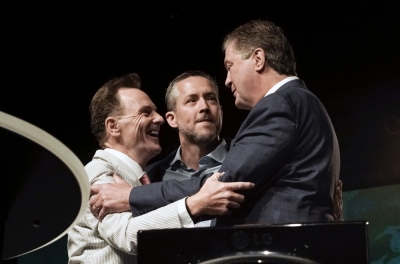 "I want to consider how Christians should respond to this new reality. Whether you voted for him or not, we need to approach this new season with gospelized lenses."
As part of their post, Greear and Pappalardo emphasized the need for Christians to showcase "charity for believers who voted the other way by assuming the best about their motives wherever you can."
"Don't assume that fellow believers who voted for Trump did so because they are utterly insensitive to minority struggles or unconcerned about misogyny, xenophobia, or sexual assault. Many voted for Trump despite their disgust at those things," they continued.
"In the same way, don't assume that those who voted for Clinton (or didn't vote for either) are naïve about the threats to religious liberty or too cowardly to oppose abortion. Many believers were very aware of those things but just couldn't support a man who displayed the significant character failings of Trump."
Despite numerous polls and expert projections, Republican Donald Trump defeated Democrat Hillary Clinton to become the next president of the United States.
According to a Faith & Freedom Coalition poll, white evangelicals turned out for Trump in strong numbers, with 81 percent of them voting for Trump, which was 3 percent more support than was given to 2012 Republican presidential hopeful Mitt Romney.
"Voters of faith turned out in record numbers and gave Donald Trump a margin of support that provided an indispensable key to his victory," said Tim Head, Faith & Freedom's executive director.
"When some were writing the political obituary of the conservative religious vote, it showed its effectiveness yet again."
Greear and Pappalardo are not the only Christian leaders offering overtures of reconciliation following a divisive presidential election season.
On Tuesday, hundreds of churches from different denominations across the United States held "Election Day Communion" services meant to promote unity among American believers.
"We watched the rancor and bitterness of this election reach new highs (and new lows). We've seen that spirit of divisiveness seep into our communities, our neighborhoods, even our churches," stated the EDC's website.
"This year more than ever we need to remind ourselves where our true hope is found. We need to participate in holy acts of union and reconciliation. We need to declare our allegiance to Jesus, the prince of peace."