James Fortune on Why It Took Him Time to Publicly Reveal Domestic Violence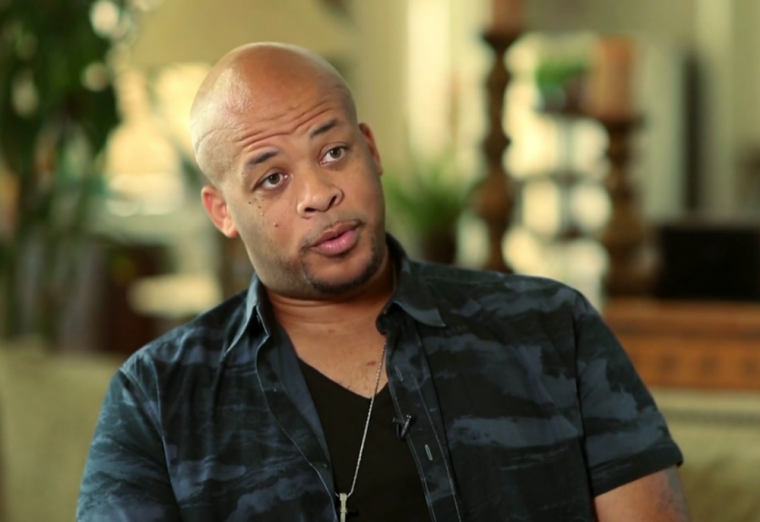 Two years after being arrested for a domestic violence act against his estranged wife, gospel singer James Fortune is revealing why it has taken him so long to speak in detail about his transgressions.
The 37-year-old Grammy nominated gospel singer appeared on CBN Tuesday where he answered many of the questions raised by reports that surfaced about his domestic dispute in 2014. Now, he is revealing why it has taken him some time to get to this place of transparency.
"Had I talked too soon I would have been making a lot of excuses and blaming everyone but the one responsible, ME," Fortune wrote on Instagram. "I hope my transparency will help free someone else."
On Tuesday, Fortune told CBN that some people cautioned him against appearing on the network to detail his issues with domestic violence. After spending time in prayer, the minister of music said God wanted him to share his story for a reason bigger than himself.
"A lot of people were saying don't talk about it, kind of just let it go. Let people forget about it and move on and kind of move on with your life," he said. "But as I was praying, my spirit, that didn't sit well with me. God was like, I want you to share your story because domestic violence is something the Church doesn't talk about."
In 2014, media reports alleged that Fortune was charged with assault of an unnamed family member in October 2014. Although Fortune's wife, Cheryl Fortune – whom he is legally separated and working on a divorce – was never officially confirmed as the victim of the alleged assault that led to the singer's arrest, ABC13 reported that she suffered from broken bones and internal injuries at the time of his arrest.
The news reports came two years after Fortune was sued for $5 million by his stepson's father who alleged that the singer burned the boy in hot water as an act of discipline 11 years prior. The gospel music recording artist, songwriter and producer admitted that he needed to overcome some issues and outlined some of the things he has been learning while attending classes to help him heal.
Now, Fortune is being specific in addressing the speculation.
"I am basically stretching out and saying, you know what, I was a perpetrator of domestic violence," he said. "I was an abuser in more ways that one. But I believe that is how God is healing me."