Jamie Lynn Spears Says God Put Her in Her Place After Daughter's Life-Threatening Accident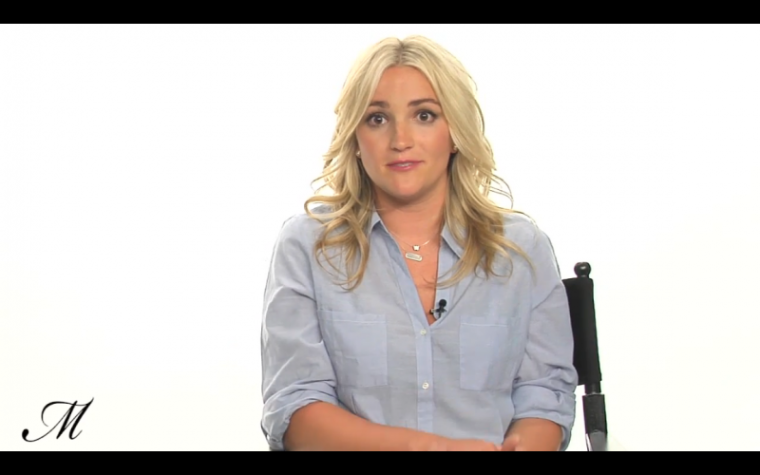 The famous Spears sisters, Britney and Jamie Lynn, publicly turned to God after a tragic accident left Jamie Lynn's 8-year-old daughter unconscious in the hospital. Now the young mother reveals that God used the tragedy to get her priorities in line.
Jamie's daughter, Maddie Briann Aldridge, is now fully recovered. And in celebration of her 26th birthday, the happy mother took to Instagram with a snapshot of a Christian devotional she's reading with a lengthy caption alongside of it where she reveals God used the situation to put her in her place.
"I'm not one to preach, and I'm no priest, but God's timing is no coincidence," Jamie wrote. "I hate seeing, much less, reading someone's long post, but here I go: Music, and my career [has] always been a big passion in my life, as well as to create a future that my family could be proud of. I have been working on my music for almost a decade now, and I have had many great successes as an artist/writer, but I was always wondering, how long I would have to WAIT for my big break? Wow, did God put me in my place..."
The former Nickelodeon star then went into detail about the emotional rollercoaster she went on after her daughter was unconscious for several days in February following an ATV accident. According to "Inside Edition," Aldridge's ATV turned over into a pond on the family's property, trapping the girl underwater. Jamie and her parents tried to rescue Aldridge until paramedics arrived on the scene, but her seatbelt prevented their efforts. She was eventually airlifted to a hospital where she spent some time in critical condition.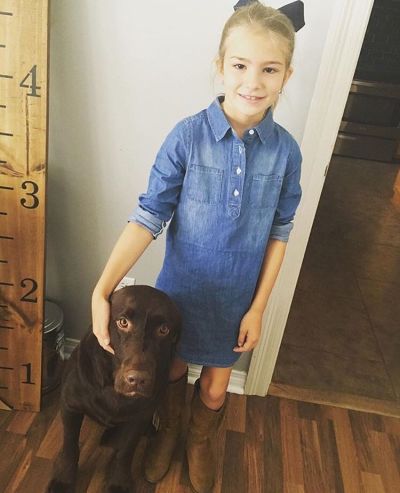 "Time doesn't matter, and seems to blur together when you're waiting for your daughter to wake up, and a day could be a week, and you wouldn't notice, because you're fighting for what you love. For obvious reasons, I put everything with my work life on hold, till I knew my little girl was more [than OK]," Jamie further explained in her post.
"Now, more [than] ever, I realize how important it is to only put your time into things that matter, and I can't wait to get back to my music. Now, that my baby girl is better- I can't wait to make her proud. She is my everything. I want to thank you all for your patience, and prayers as we worked through this hard time."
The Mississippi native concluded by telling her fans, "Music to come... 26 is gonna be a good year."
Although Jamie admits that she's no religious leader, she has been very vocal about her faith and the impact that it had on her daughter's recovery.
The sitcom star posted a similar Instagram post a few weeks earlier in which she celebrated the mercy of God.
"We were shown God's grace, and we still feel undeserving of His mercy. I'll never stop thanking each of you for your prayers, because we recognize the miracle it created. We are beyond blessed, and we will NEVER forget y'all, and God's unbelievable mercy," she echoed with the hashtag God is good.