Jennifer Hudson Says the Bible Changed Her Life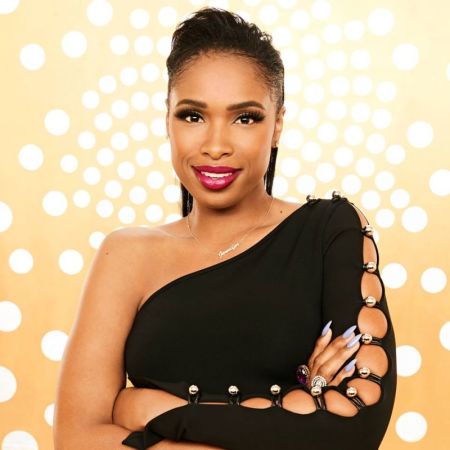 Jennifer Hudson says the Bible has changed her life.
The 36-year-old Oscar-winning singer and actress is gearing up to be a coach on "The Voice U.K.," on ITV this month. While doing her promotional rounds, Hudson spoke to The Guardian about the impact of Bible has made on her life.
"Which book changed your life," The Guardian asked Hudson in a rapid-fire Q&A style interview, to which the entertainer responded, "The Bible. I've been reading it since I was little and it hasn't failed me yet."
The singer has been vocal about her faith has helped her to overcome tragic event in her life, such as the murder of her mother, older brother and 7-year-old nephew in 2008.
"It (faith) was the ultimate help to me. We always said: 'If He brings you to it, He will bring you through it,'" Hudson said in a previous interview with The Guardian in 2014. "There would be no point in faith if it wasn't tested. My mother always told me no matter how negative your life seems to be, you must always look for a positive. That is what I believe a woman of faith should do."
Hudson cultivated her singing voice in church and still turns to God through song when working through her emotions.
"Certainly there is a lot of emotion there, but I think I have always been in that kind of space," she said. "What do they say in church? Sing from your heart, because you are singing to God."
Throughout the years, Hudson has testified about the goodness of God. In 2016, she took to Instagram to reveal that her faith keeps her from worrying.
"That's why I never worry. God always [has] something greater in store," Hudson wrote. "I know [because] I've seen Him work too many times not to be able to recognize it this time around! For those who don't believe, I just say and they will understand it better by and by!"
She ended the message by writing, "God always got somebody when others just won't [do.]"