Jessa Duggar and Ben Seewald Trip to Central America Could Lead to Proposal?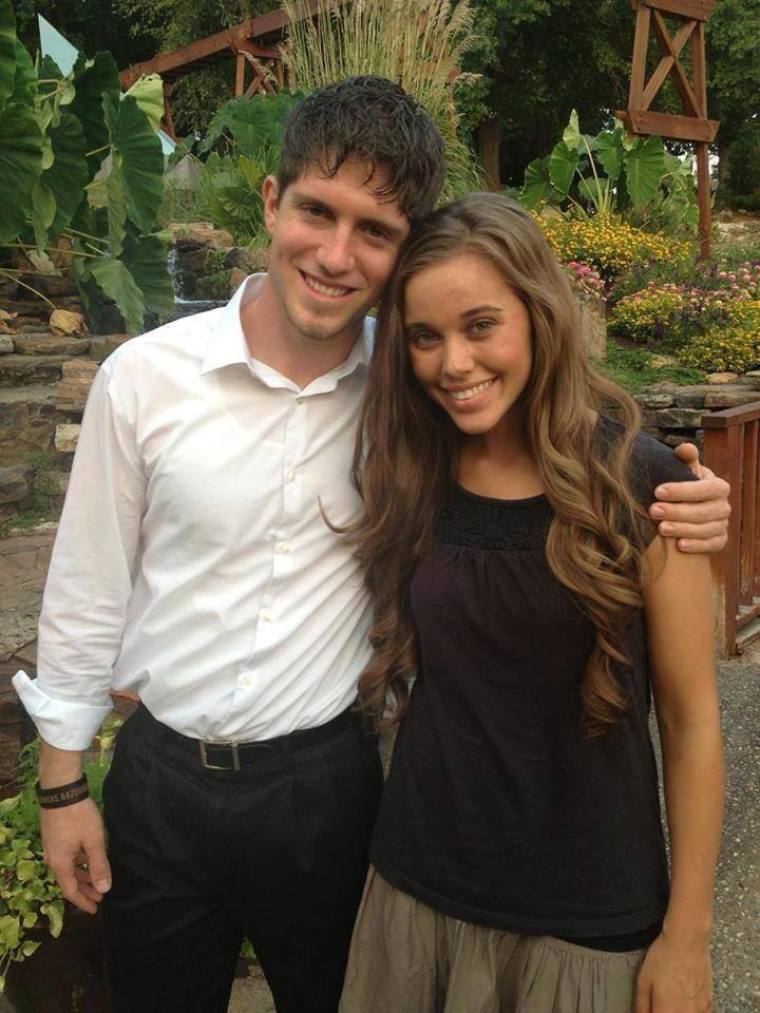 Now that the wedding is over, Jessa Duggar and boyfriend Ben Seewald are free to make their trip to Central America on a 12-day mission trip. The two were accompanied by other Duggar family members and S.O.S. Ministries members and set strict rules about their behavior before leaving on the trip, but could an engagement announcement be coming sooner rather than later?
According to the Duggar family blog, Jessa and Ben, along with several other people, all made the trip to Central America, where they have volunteered before. Jim Bob and Josh were the first to visit the area several years ago, and Jim Bob reportedly wants all of his children to experience the joy of a mission trip.
"Mission trips are life-changing," Jim Bob said of his experiences making the journey.
One has to wonder, though, whether this trip could lead to an engagement announcement upon their return. Jessa and Ben have been courting for some time now and generally a Duggar courtship ends with a marriage ceremony. Elder siblings Josh and Jill have both practiced courtship and are now happily married, so has the time come for Jess and Ben to exchange vows?
Their relationship was capture on film for TLC's "19 Kids & Counting," and the two have made a serious commitment by courting. They both decided to refrain from physical intimacy but have already talked about their plans for the future, which include having a larger family.
"We both want to have a big family," Jessa told People in April. "We are talking about our goals and the future with family. We have both talked about adoption and want to adopt, too."
"Just because you are young, it doesn't mean that you are not ready for life," Ben added. "I want to encourage people to embrace adulthood. There is responsibility that comes with it and great reward. Jessa and I both have the same love for God and we really care about people. We have a lot of the same desires and goals in life."