Jessa Duggar on Marriage, Adoption and Life in the Spotlight: People Make Assumptions, Don't Really Know Us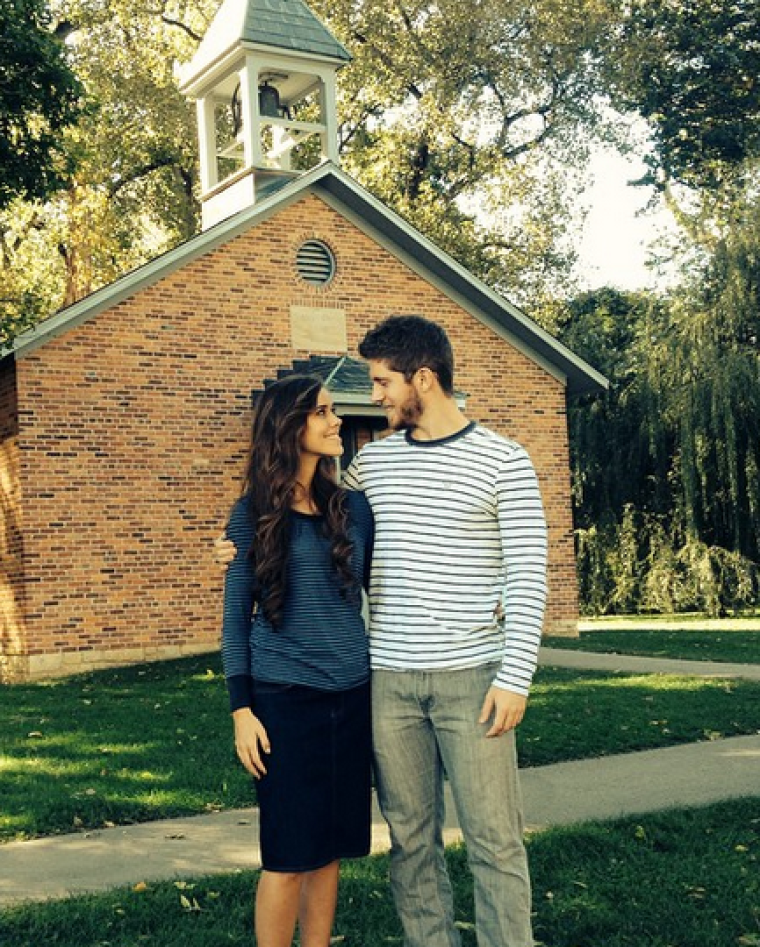 Jessa Duggar and Ben Seewald are happy newlyweds and recently spoke about their relationship's progression and living life in the public eye, especially when dealing with assumptions about their marriage.
"People are just making assumptions," Jessa told Memphis' FM 100 on Wednesday about her relationship with Ben and her family's lifestyle in general. "They don't really know us, and I don't let it affect me."
One of the biggest questions and assumptions is that the couple, who married on Nov. 1, will immediately begin their family. Sister Jill and her husband Derrick announced their pregnancy not long after their honeymoon, and many have questioned when Jessa and Ben will start their own family.
"We're looking forward to starting a family, but we don't have any news to say yet. We're looking forward to kids and also adoption is something we're really praying about," Jessa explained. "You have to be married for two years before you can adopt."
Whether or not the couple becomes pregnant during their two-year waiting period is up to God, given that they took vows not to prevent pregnancy and accept any children given to them by God. It's part of the Duggar family tradition to make that pledge during the wedding ceremony and is a testament to their lifestyle. Mom Michelle has had 19 children born, while Jessa's brother Josh has had three children and is expecting his fourth.
The Duggar family believes that any child is a blessing from God and should be welcomed and accepted no matter the circumstances. However, Jessa and Ben's plan to adopt is something new for the family and sets them apart from Jessa's siblings. No matter what, though, the couple is extremely happy together and recognizes their marriage as a blessing.
"I think that the man that I knew and fell in love with the past couple of years … he's definitely that good and he's better," Jessa said. "I'm just in awe of how great of a man I've been blessed with."
"19 Kids and Counting" airs on TLC.