Jessa Duggar Wedding Date Set, Bride-to-Be Reveals Wedding Ring (PHOTO)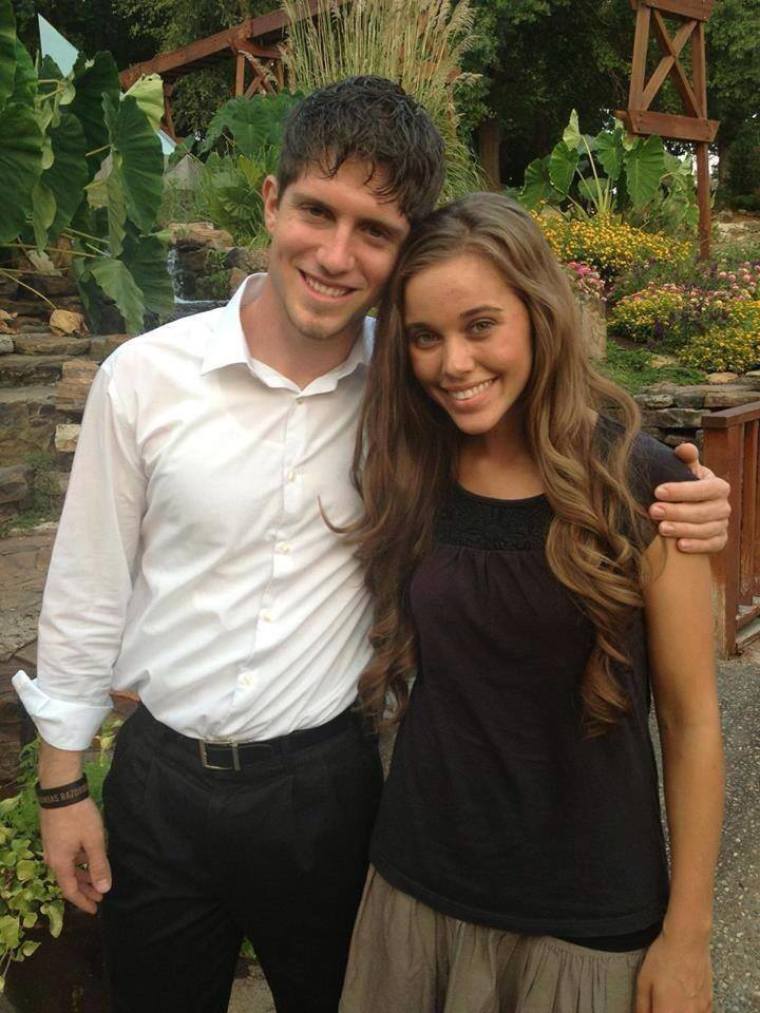 Jessa Duggar and Ben Seewald announced their engagement on Aug. 14 and have now announced their wedding date of Nov. 1 along with new photos of the engagement ring.
"I picked out my wedding dress a couple of days ago," Jessa told People. "I went with the second dress I tried on – I love it."
"We have most of our planning done," Ben added. "When you're planning a wedding, you can make it complicated, or make it simple and we are trying to make ours simple. There are some things that have to be done right before the wedding, but for the most part, we're ready."
The couple have borrowed decorations from sister Jill's wedding to Derick Dillard, which has not only saved them time but money as well, which they will use for their honeymoon. And while they are used to being on-camera most of the time, both are looking forward to some privacy while on their honeymoon.
Jessa and Ben both have big families already and are eager to start their own family together. Jessa has joked about the possibility of having 19 kids, but in all honesty, they both want a large family composed of biological and adopted children.
Ben recently moved into the Duggar home and is staying in the guesthouse on the property. He and his fiancé have been able to spend a great deal more time together, though if they go on a date they do so with a chaperone. Ben and Jessa decided to have a traditional courtship and did not begin holding hands until they were engaged; they are still saving their first kiss for the wedding day.
"We don't have trouble finding chaperones," Jessa joked. "If we're going out to a restaurant, we make sure they get a special dessert and have a fun time, too. We take good care of them."
The bride-to-be also showed off her engagement ring in a new video posted to her Instagram account. She brags about the .75 carat diamond ring with an 18 carat gold band that she calls "gorgeous" and shows off from all sides.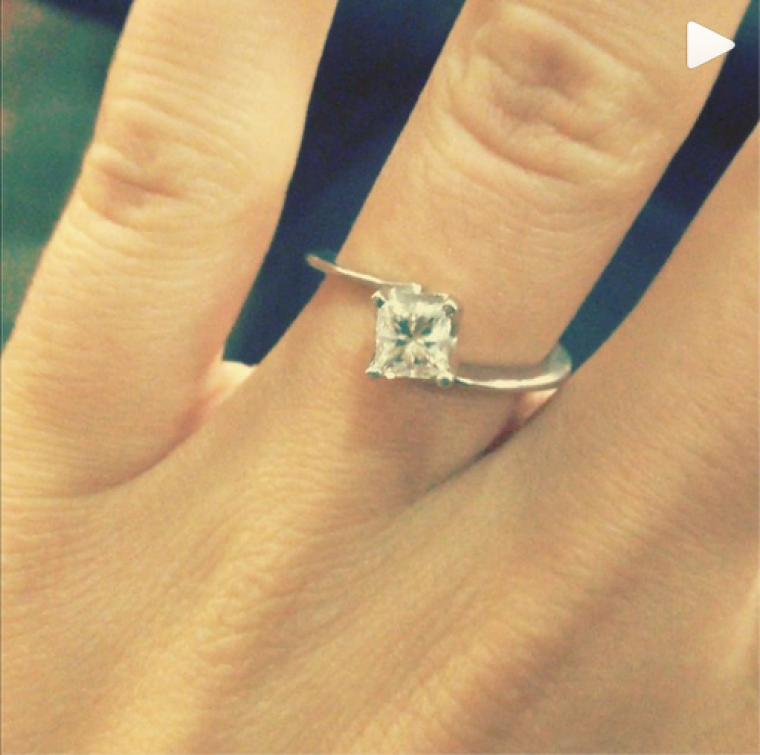 "19 Kids & Counting" airs on TLC and features Jessa and Ben's growing relationship.