Jim Bob Duggar Tells Church His Daughter Jana Is 'Still Single' on 28th Birthday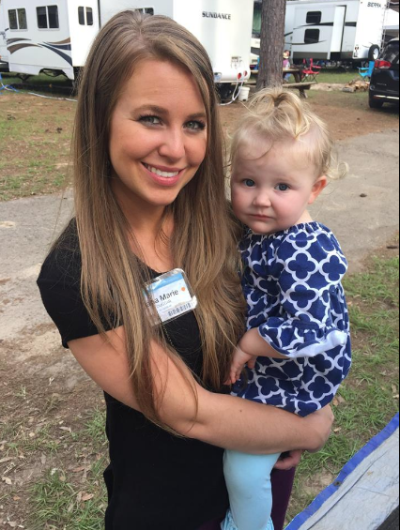 Jana Duggar turned 28 last weekend and some fans are upset with her father, Jim Bob, for telling a congregation in Australia that his eldest daughter is still single.
The Duggars were invited to speak at Kilsyth South Baptist Church in Australia, and while Jim Bob introduced his children to the congregation, he noted that it was their twins, Jana and John David's birthday.
"Jana — actually, back in the U.S., it's her birthday," Jim Bob told the congregation, which can be seen in a video posted on the Duggar family's Facebook page. "Jana is now 28 years old and still single, so she's still praying about the one the Lord would have for her but she's a fine young lady. And her brother, John, he is not with us but he's a pilot."
Michelle Duggar added that it's the first time her twins have celebrated their birthdays separately.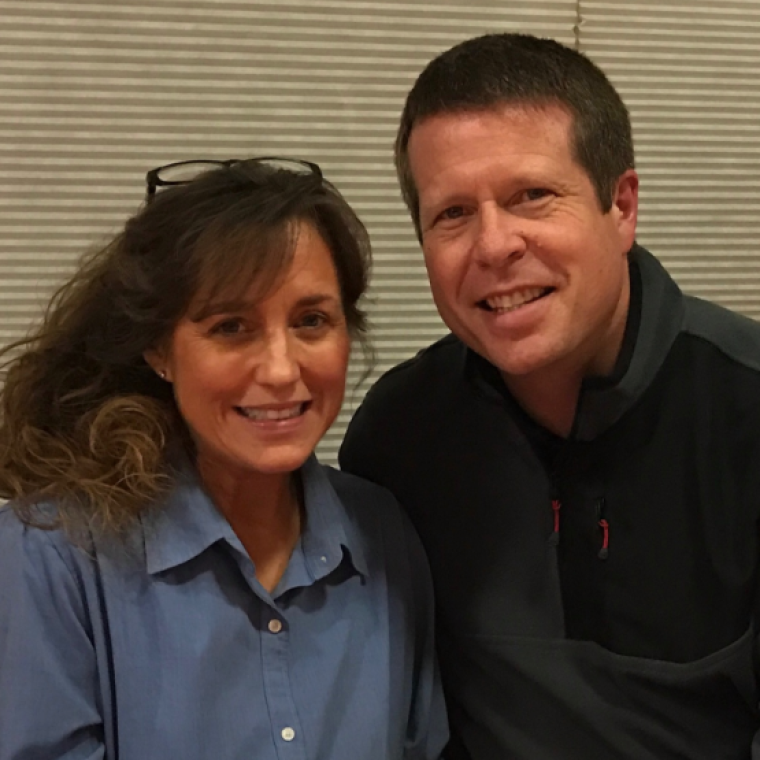 Although the father most likely meant no harm with his comments about Jana still being single, some people online took offense. Jana and her twin brother are the only Duggar children older than 22 who aren't married.  
In 2014, there was speculation that Jana and former NFL quarterback Tim Tebow were in a relationship. However, those rumors were put to rest after a rep for the athlete said the two have never met. The allegations surfaced after Jim Bob and Michelle met Tebow's mother, Pam.
Fellow Christian reality star Lawson Bates was also one of Jana's alleged "boyfriends," but reports of the "Bringing Up Bates" son and "Counting On" daughter also turned out to be untrue. 
Speaking about being the only Duggar daughter older than 22 who's still single, Jana previously said said on an episode of "19 Kids and Counting": "I just think, for me, I am just waiting and we'll see. When God brings that one along it will be His timing." 
Her four younger sisters are all married. They courted and married the first guy they were in serious relationships with. But as Jim Bob confirmed, Jana is holding out for the right man.