Joaquin Phoenix, Rooney Mara Play Jesus and Mary in 'Mary Magdalene' Film (Trailer)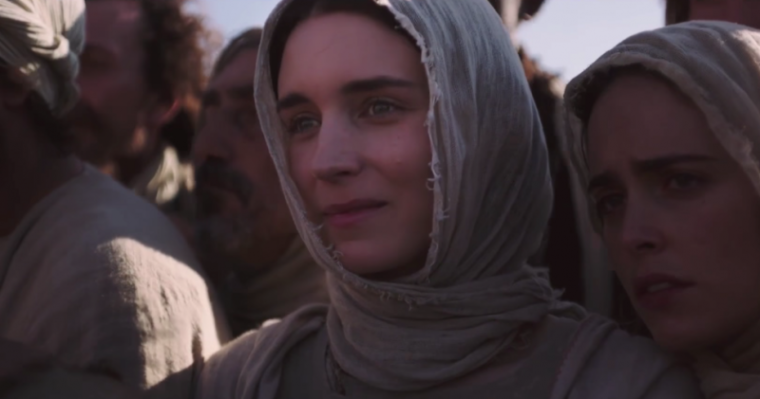 The first trailer for the upcoming film "Mary Magdalene" was released Wednesday, showing actors Joaquin Phoenix and Rooney Mara in their roles as Jesus Christ and his follower, Mary Magdalene, in a story pegged "the untold story of Mary Magdalene."
"Mary Magdalene," directed by Garth Davis ("Lion"), features a star-studded cast of Academy Award nominees including Phoenix ("Gladiator"), Mara ("The Social Network") and Chiwetel Ejiofor ("12 Years a Slave") as Peter.
Mara plays the leading role of Mary Magdalene spoken of in the New Testament. Although not much is known of Mary's life prior to becoming a follower of Jesus besides the fact that she was, at one point, possessed by seven demons, Scripture does chronicle how Mary Magdalene and another woman discovered Christ's empty tomb and were charged with spreading the news of His resurrection.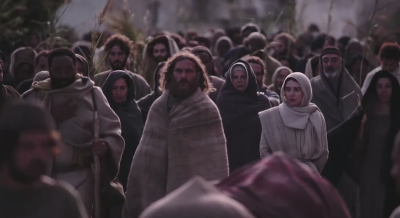 First-century Jewish tradition labeled women as "unreliable sources" of information so the involvement of the women may have jeopardized belief in the news of Christ's resurrection. However, Scripture showed time and time again how Jesus went against long-held traditions.
Around the 3rd century, the controversial Gnostic Gospel of Philip slanderously claimed that Jesus and Mary had a romantic relationship, a notion that has been condemned and is not accepted as canonical by the Christian church. And although having a romantic couple (Phoenix and Mara are dating) play the lead role of Jesus and Mary, upon seeing the first look at the trailer of "Mary Magdalene" it appears that the creators did not go down that route with the film.
Jesus is heard calling Mary his "witness" while it's clear that the others look to her as a follower of Christ in the film.
"Set in the Holy Land in the first century C.E., a young woman leaves her small fishing village and traditional family behind to join a radical new social movement. At its head is a charismatic leader, Jesus of Nazareth, who promises that the world is changing. Mary is searching for a new way of living, and an authenticity that is denied her by the rigid hierarchies of the day. As the notoriety of the group spread and more are drawn to follow Jesus' inspirational message, Mary's spiritual journey places her at the heart of a story that will lead to the capital city of Jerusalem, where she must confront the reality of Jesus' destiny and her own place within it," the official synopsis reads.
In an interview with The New York Times in September, Phoenix explained why he wanted to play Jesus in the upcoming film.
''I was looking for something meaningful," the 42-year-old actor said. "I was looking for an experience."
Phoenix maintained that playing Jesus was "just instinct, just a gut feeling. I thought: 'Finally, someone gets me,'" he said of his thoughts after being chosen to play such an honorable role.
"Mary Magdalene" has been in production since 2016 and is gearing up for a March 30, 2018, release.