Joel Osteen: Don't Abandon Your Dreams, 'Believe in What God Has Promised'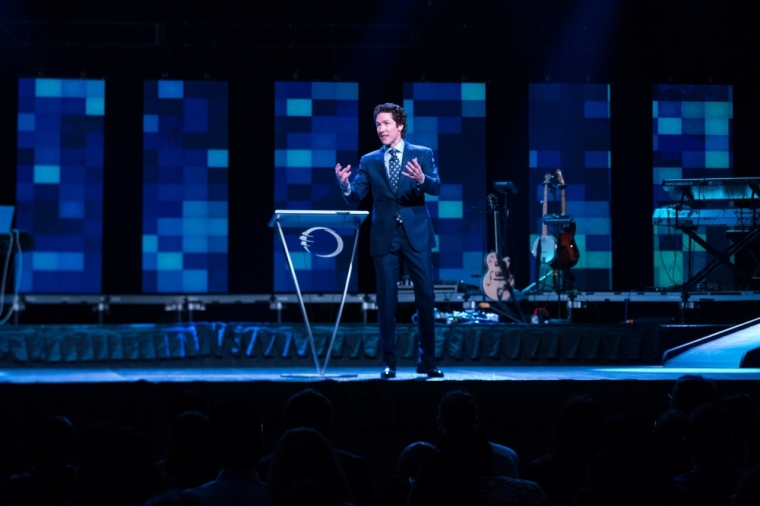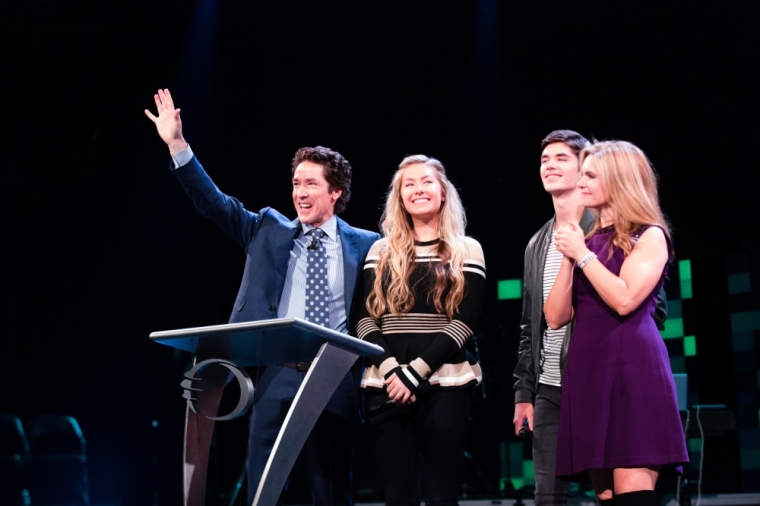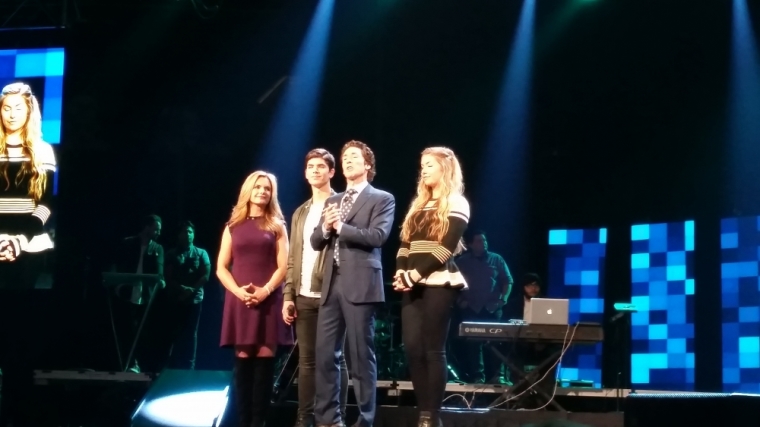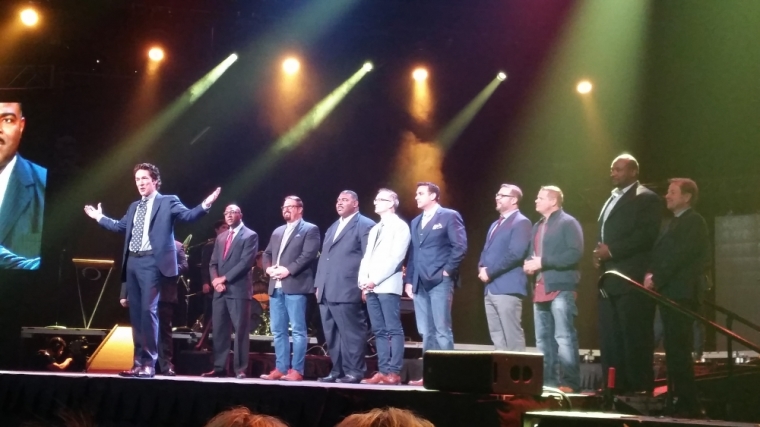 View Photos
NEW YORK — Lakewood Church Pastor and New York Times best-selling author Joel Osteen and his family told thousands of New Yorkers who attended his Night of Hope event at the Barclay's Center in Brooklyn on Friday that they are "pregnant with possibility" and shouldn't abandon their dreams.
Osteen, along with his wife, Victoria, and mother, Dolores, shared testimonies about how they endured harsh trials — yet emerged from their ordeals feeling blessed — as the crowd eagerly listened.
Dolores testified of her battle with cancer in 1981 when she was given just two weeks to live. Despite the initial diagnosis, she continued to believe that God would heal her, and instead of being bitter, she chose to use her remaining time to forgive those who hurt her and to ask forgiveness of those whom she hurt.
She also wrote letters to her children, and to a pastor to whom she felt she spoke harshly, asking for their forgiveness for how she may have treated them.
"When I mailed those off to the children and the pastor, I felt clean inside. Did you know when you forgive you feel clean inside?" said Dolores, who beat her prognosis and attributed her long life to God and to never giving up hope in Him.
"Whatever you need in your life, God will do it for you. He doesn't love me any more than he loves you. He loves everybody the same. So keep on believing in faith until the answer comes," she concluded.
Joel Osteen then shared that his father and former senior pastor of Lakewood Church, John Osteen, was 77 years old and on dialysis when he encouraged his son, who had been working at the church doing video editing and other behind-the-scenes jobs, to preach.