Jordin Sparks Tells Fans to Dig Into Bible: 'When a Man's Bible Is Falling Apart, the Man Isn't'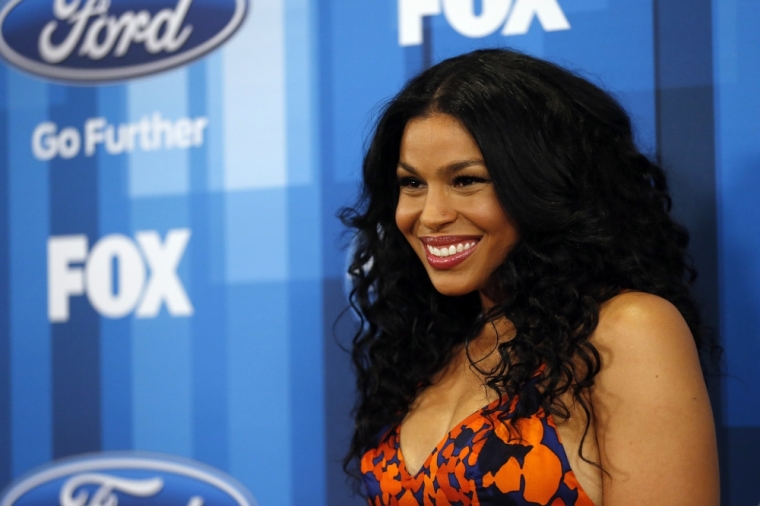 As a believer in the Bible, singer Jordin Sparks is letting over one million social media followers know the importance of spending time reading the word of God.
While the 26-year-old R&B singer's Christian faith was instilled in her by her parents and grandparents, she now sees the importance of digging deep into her Bible for herself. Sparks introduced fans to her favorite translation at the moment, The Wayfinding Bible which helps readers navigate the Bible in innovative ways.
"This Is called The Wayfinding Bible. ITS AMAZING," Sparks told fans on Instagram. "I've had multiple Bibles since I was young but this one is just fantastic!"
Sparks showed off an Instagram photograph of her Bible with various personalized markings and highlights. The singer explained the significance of people marking their Bibles in this way.
"I remember seeing my parents and grandparents Bibles marked up like this when I was younger. I've only had this Bible for a little less than a year and I look at the pages of mine now and I understand," she wrote. "These are so much more than words. It's amazingly overwhelming and I cannot fully explain it."
While Sparks acknowledged everyone's individual journey, she also spoke about the importance of people leaning on their Word to help them through.
"Everyone takes their own unique journey. It's filled with experiences that are joyous, difficult, easy and painful," she wrote. "But somewhere along the line, after many experiences, they finally 'wake up.' I love the expression: 'when a man's Bible is falling apart, the man isn't.'"
Sparks went on to thank the Lord and encourage people to spend time in their Bibles.
"Grab that Bible off the table and dive in! Please share," she wrote.
The singer previously spoke about the impact of her faith and the church in her career as an entertainer.
"My faith has been a humongous part of how I have looked at my career. I started out singing in church very young and it took off from there," Sparks is quoted as saying in a Cross Rhythms report. "The music business is a very secular world and there are always people quick to point to you as a hypocrite when you mess up with something and fall. I know that God has blessed me to be where I am and everything he has placed before me is just so amazing."