Josh Duggar Had a 'Covert and Extensive Lifestyle of Evil,' Says Jessa's Father-In-Law Michael Seewald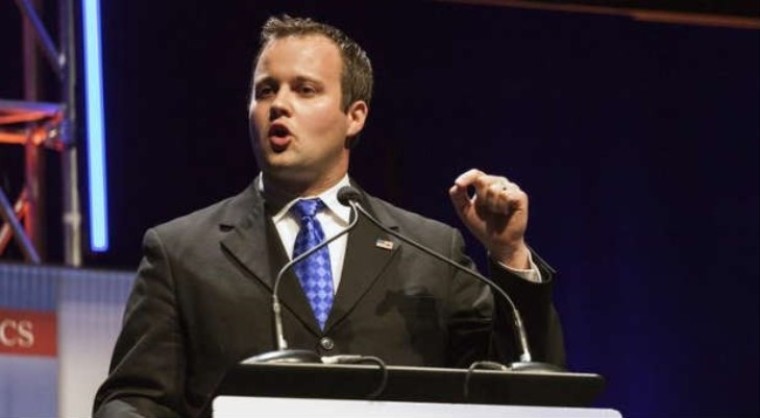 Ben Seewald's father, Michael Seewald, has slammed Josh Duggar over his involvement with adultery website Ashley Madison, and for cheating of his wife, Anna, the mother of his four children. The elder Seewald, whose son is married to Jessa Duggar, called Josh a "pretender" and said he took the Lord's name in vain by publicly advocating for conservative values while living "a covert and extensive lifestyle of evil."
"While proudly saying things like, 'Our family is like the epitome of conservative values,' he was looking at porn and soliciting affairs," he wrote in a Monday blog post titled "Grief, Shame and Taking the Lord's Name in Vain."
"He took a job at the Family Research Council [Action] that exists to promote the traditional family, all the while undermining his own family by violating his marriage covenant. He flourished in the fame of his family and the success of their television show, all the while betraying their trust and Christian values," Seewald added.
Earlier this year, Duggar admitted to molesting at least two of his sisters when he was 14. The overwhelmingly negative public reaction caused the family's reality show, "19 Kids & Counting," to be canceled by TLC. Jessa at the time told Fox News' Megyn Kelly that Josh wasn't a "child molester or a pedophile or a rapist," and Michael Seewald himself said that Josh had changed his ways since he was a teenager.
"I publicly stated that Josh appeared to be a changed man, was walking above reproach, and living out the faith that he professed. I stood in solidarity, encouraging him to use the scandal to build humility and grace," he wrote. "Sadly, he had deceived us all.
"The thing that is so hurtful is that he was a loud voice endorsing Christian ethics and he has been shown to be a fraud. I am profoundly grieved that he attained such a platform only to bring shame on God's Holy Name and the Christian faith.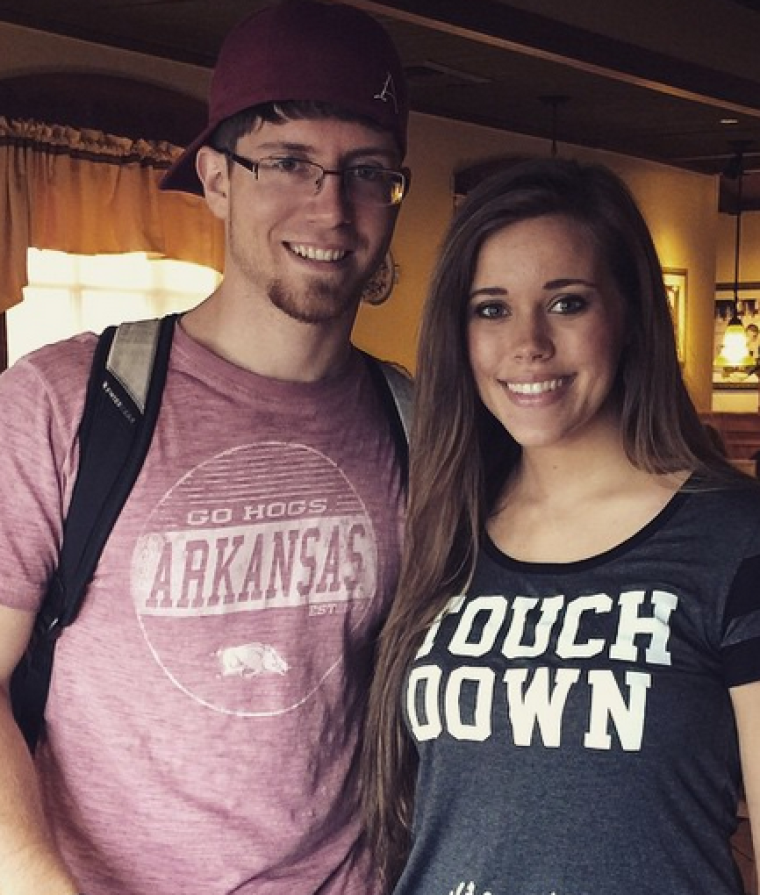 This time around, Ben shared the link to his father's blog post on his own Facebook page, and Jessa shared a sermon that talked about preventing adultery and rejecting "a thousand other temptations."
Josh Duggar, who is being besieged on all sides by negative reports, has reportedly checked himself into a Christian rehabilitation center called Reformers Unanimous in Rockford, Illinois. But as reported by The Christian Post earlier this week, it has not been confirmed that Josh is enrolled in this program.
The center, a 1.5-acre plot that used to be a nursing home, treats its patients "based solely on the Bible," Director Tony Richardson told People magazine. He claims that the methods used at Reformers Unanimous have an 80 percent success rate after patients complete their six-month stay.
"When people leave and go home, we have an aftercare plan we encourage for their success and continued victory — getting involved with a local Bible-believing church and continuing on with their relationship with the Lord," he continued.
Anna Duggar is also going through counseling to deal with the fallout from her husband's infidelity, according to Michelle and Jim Bob Duggar's blog.