Josh Duhamel Says It's Hard Spending First Christmas Without Fergie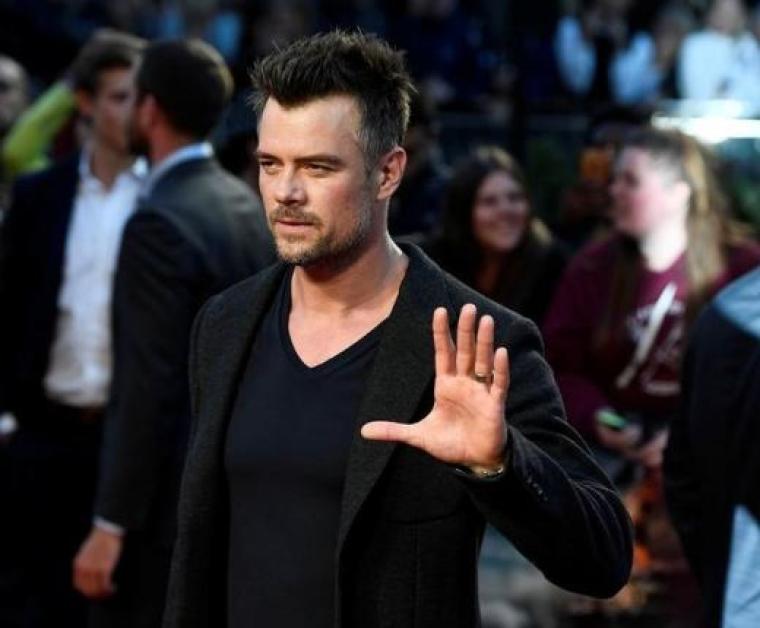 Josh Duhamel is admitting that it won't be easy spending his first Christmas apart from his estranged singer wife, Fergie.
In September, the pair announced their split after eight years of marriage. Duhamel, 45, told TODAY that while he will spend time decorating his Christmas tree with their shared son, Axl, on Christmas eve, it isn't easy to celebrate the holiday without Fergie.
"It's hard because we have a lot of traditions that we did, like decorating the tree together, but it's the first time we have to do it separately," the "Transformers" actor said. "I miss the night of decorating the Christmas tree and all of that stuff. But it is what it is."
Despite their split, Duhamel said he and Fergie continue to have a good relationship.
"She is great," he said. "She is a great mom."
When the Duhamels announced their split in September, they spoke about continuing to support one another with love and respect.
"With absolute love and respect we decided to separate as a couple earlier this year," the couple said in a joint statement. "To give our family the best opportunity to adjust, we wanted to keep this a private matter before sharing it with the public. We are and will always be united in our support of each other and our family."
When she appeared on "The Wendy Williams Show" earlier this year, Fergie got emotional when she told the daytime talk show host Williams that she initially planned to stay married forever.
"It wasn't my plan," Fergie told Williams. "I wanted to stay married forever."
Still, Fergie continued to speak well of her estranged husband.
"I love Josh. He's the father of my child," the Grammy Award-winning singer said of the actor. "We forever have that project together and and we're doing the best we can."