'Justified' Actor Nick Searcy to Direct Kermit Gosnell Movie About 'Most Prolific Serial Killer in US History'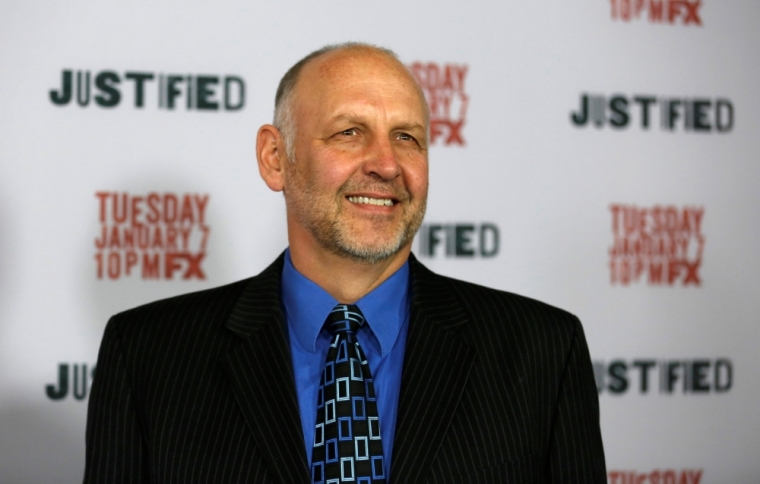 Actor Nick Searcy from the hit television series "Justified" will be directing a film about infamous abortionist Kermit Gosnell who was sentenced to life in prison for committing crimes of infanticide and involuntary manslaughter inside his West Philadelphia abortion clinic.
"There are three aspects to this story that are fascinating — what happened; why it was allowed to happen; and why no one wanted to talk about it after it happened," said Searcy, who plays the role of U.S. Marshal Art Mullen in the FX series, and will direct the $2.2 million crowdfunded film project about Gosnell's "house of horrors" late-term abortion facility.
On May 13, 2013, Gosnell was sentenced to serve life in prison without parole for three counts of first-degree murder for killing babies born alive in his abortion clinic by cutting their spinal cords with scissors. He was also found guilty of involuntary manslaughter for the 2009 death of Karnamaya Mongar, a 41-year-old Nepalese refugee who died from a Demerol overdose administered by his untrained and unlicensed staff.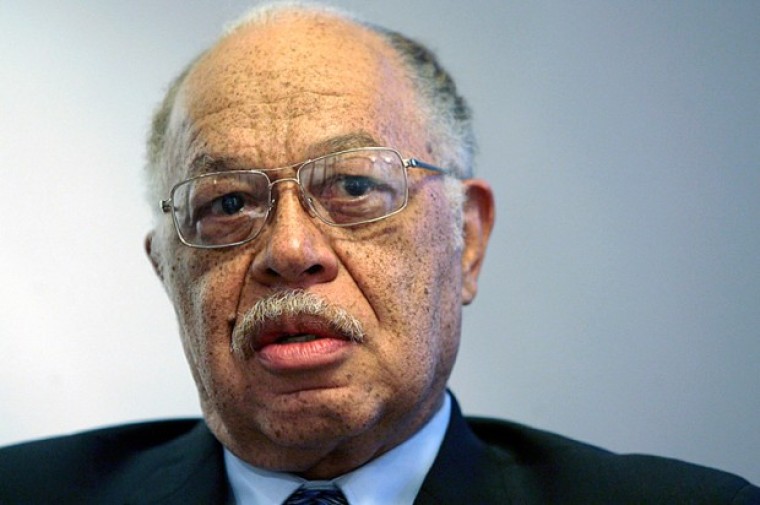 During his 40-year career, Gosnell performed more than 16,000 abortions, according to his defense attorney Jack McMahon, who said — after seeing evidence at the trial showing the physical development of babies who were aborted — that he now believes abortions should be banned in the U.S. at 17 weeks gestation, or earlier.
According to the 2012 grand jury report, Gosnell made $10,000 to $15,000 a day at his late-term abortion facility, but paid his untrained and unlicensed staff a paltry salary.
"It is a story that many in Hollywood were unwilling to tell, and I am grateful to Ann (McElhinney), Phelim (McAleer) and Magdalena (Segieda) for having the courage to tell it," Searcy added in a statement Shared with The Christian Post late Wednesday.
After exceeding their $2.1 million crowdfunding goal last April to make the television crime drama about "the most prolific serial killer in U.S. history," Indiegogo allowed the producers to reopen the campaign indefinitely as part of its "forever funding" program.
McElhinney, another producer with the company, emailed The Christian Post a statement in December approving of the move.
"It's a huge boost to the movie — more donations, means more shooting days, better actors, higher production values, it'll mean a better movie," wrote McElhinney. "It will also mean we'll be able to get Gosnell's story out to a wider audience. … We've asked people if they've heard about Gosnell, and they don't know who he is, they don't know the name. And we think it's important to record history."
An actor with over 100 credits including films like "Cast Away" and "Moneyball," Searcy has one director credit according to Internet Movie Database.
In 1997, Searcy directed a 101-minute film titled "Paradise Falls," which centered on a pair of boys who start robbing banks in Depression era America to pay off debts on a family farm.