Kanye West to headline Awaken 2020 calling for spiritual awakening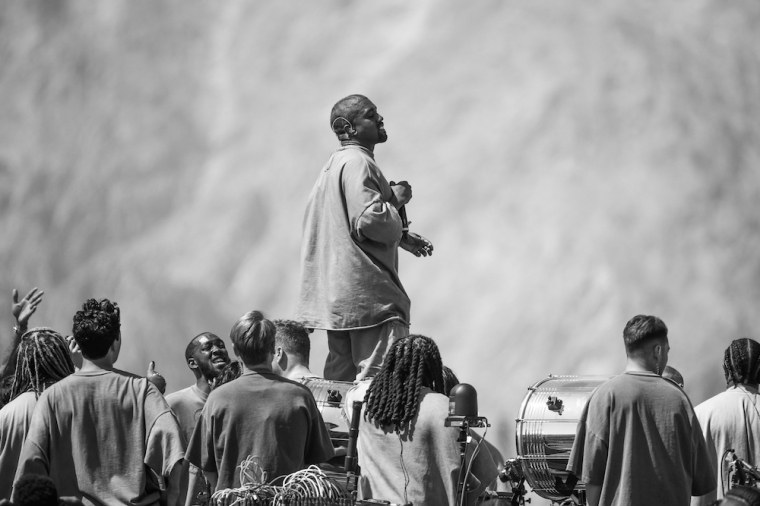 Correction Appended 
Kanye West will be performing at the Awaken 2020 revival in Arizona on Saturday.
"It's time for you to be part of the Jesus awakening that is shifting HISTORY," the conference website says, announcing the event that will be held at Sun Devil Stadium in Tempe, Arizona. 
Awaken 2020 is described as "a new era, a new decade, of revival that is bringing a movement of signs and wonders, healing of the sick, and preaching of the Gospel."
"Awaken 2020 invited Kanye West to headline our Awaken 2020 event because we believe God has given Kanye a powerful platform to share his personal testimony with the world and to showcase the love, grace, and redeeming power of God by lifting up the name of Jesus," a statement shared with The Christian Post said of the hip-hop superstar.
Bethel worship leader Jeremy Riddle and Brian "Head" Welch of Korn will also be speaking at the daylong event. 
West is now part of that vision. In the past, the rapper publicly projected a God complex through his blasphemous alter ego Yeezus. But in 2019, everything changed for West, and he began his Sunday Service events featuring a gospel choir that reimagined mainstream songs with Christian lyrics. The "Jesus Walks" emcee declared he became a born-again Christian during this process and has since devoted his life to "working for God" and traveling the world as a music minister. 
The event is free, but the 50,000 passes available quickly sold out. 
The Arizona stadium is known for hosting the Super Bowl, college football championship games, and was featured in the 1996 movie "Jerry Maguire."
An earlier version of this article listed Lou Engle as a speaker. However, event organizers said Engle did not end up participating in Awaken 2020.