Katy Perry Claims Her Christian Schools Didn't Make Education a Priority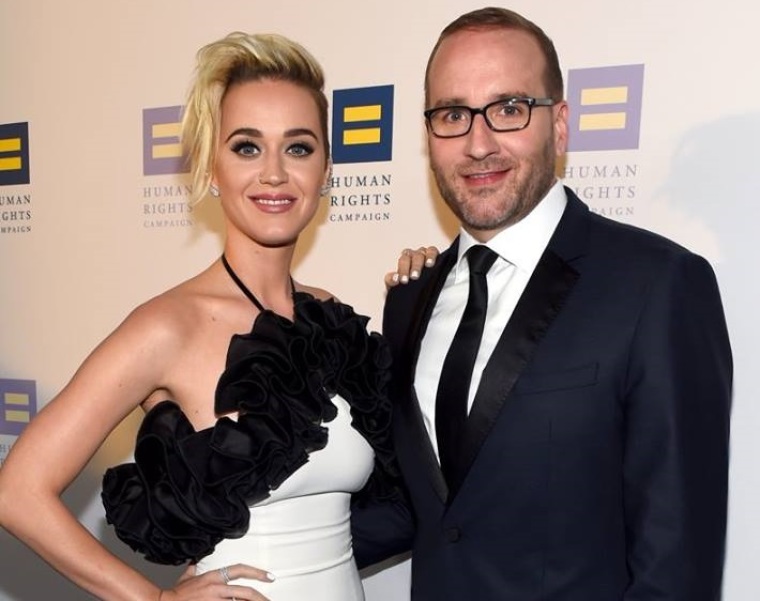 Katy Perry is criticizing Christian schools, saying the ones she attended did not focus on education.
In her latest Vogue magazine interview, the 32-year-old pop star who attended Paradise Valley Christian Preparatory School in Phoenix, Arizona, did not speak highly of her experience in Christian schools.
"The schools were really makeshift," Perry told Vogue. "Education was not the first priority. My education started in my 20s, and there is so much to learn still."
Perry attended the Christian preparatory school before moving to California where she went to Santa Barbara Christian School. In a 2015 AZ Central interview, Perry seemed to sing a different tune and speak about memories of her teacher at the Arizona Christian school.
"I went to Paradise Valley Christian School in kindergarten and first grade. Mrs. Dalton was my first-grade teacher and that's when I started becoming a conscious adult," Perry reportedly said with a laugh. "So yeah, I have a lot of memories there."
Lately, Perry has not been speaking positively about the memories she has of being raised as a Christian youth. When she was honored at the Human Rights Campaign Gala in Los Angeles, California, last month, the "Roar" singer spoke about Christian culture being ingrained in her as a young child.
"My first words were Mama and Dada, God and Satan," she said. "Right and wrong were taught to me on felt boards, and of course, through the glamorous Jan Crouch crying diamond teardrops every night on that vaseline TBN television screen."
With all of the recent criticism of Christianity, Perry does credit her church roots for her singing career.
"The atmosphere I grew up in was 100 percent Christian," Perry said in her 2012 movie "Part of me." "I started singing in the church, I never really had another plan."
Perry's evangelical pastor parents, Keith and Mary Hudson, have publicly disagreed with the singer's stance on Christianity. Still, they have maintained their love for their daughter.
"Where do you think Jesus would go? A lot of them in the industry have walked with the Lord or grew up in church," Keith Hudson previously told the Church of Grace in Yorba Linda, California, according to Radar Online. "If you are a parent who agrees with everything your son or daughter does, stand up, we'll shoot you, get rid of you now because you been walking in a lie."