Kay Warren, Christian Leaders Show Support in Wake of Pastor Andrew Stoecklein's Suicide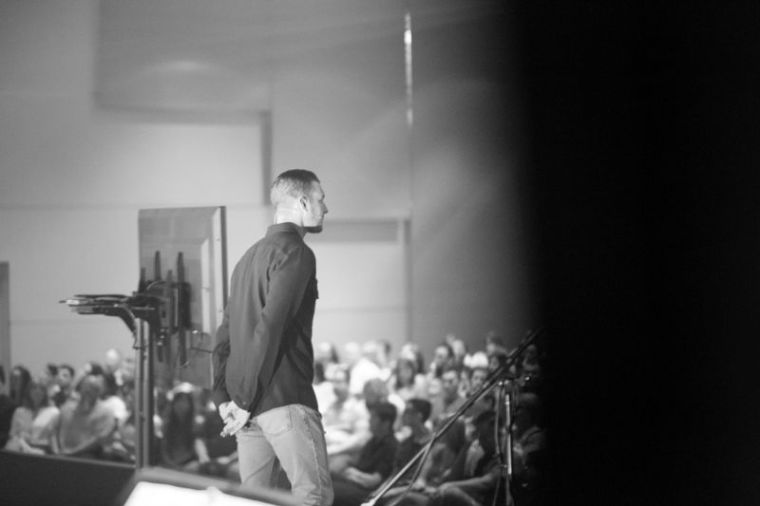 Sunday services at Inland Hills Church in Chino, California, will be dedicated to a time of worship and reflection in the wake of the recent suicide of Pastor Andrew Stoecklein, the church has announced.
"In lieu of our regular Sunday services, be with us for Open House Sunday anytime between 9 a.m. to 12 p.m., as we process and respond in the wake of Pastor Andrew's passing last weekend. May our church family declare God's goodness at all times, in every season. #godsgotthis#inlandhills," the church noted in a statement on Facebook Thursday.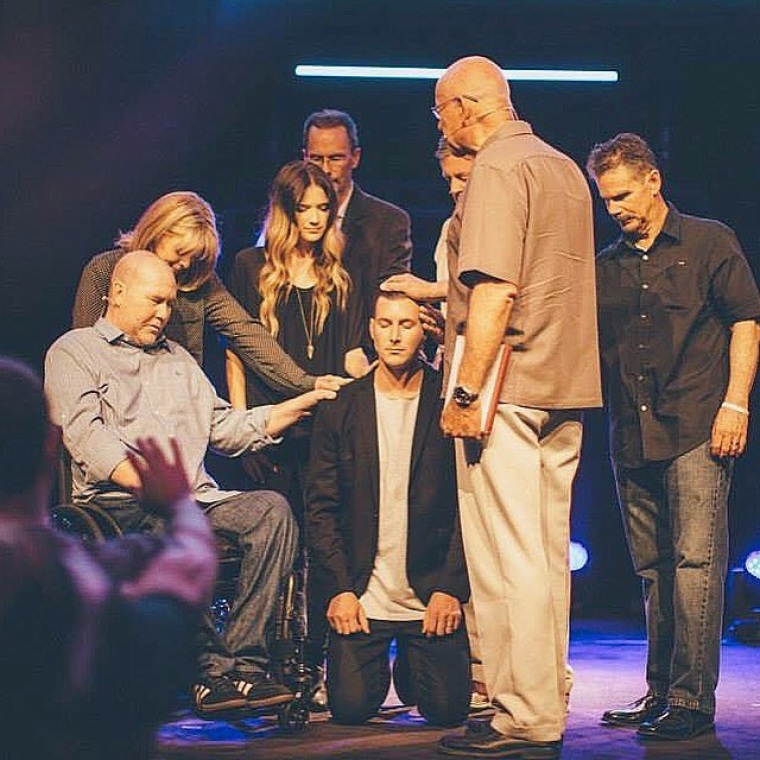 Stoecklein, 30, waged a very transparent battle with depression and anxiety before attempting suicide at the church last Friday. He was pronounced dead at a hospital several hours later on Saturday.
Since his tragic death, Stoecklein's suicide has triggered a strong show of support from prominent Christian leaders and others, many of whom did not know him. Stoecklein's death has also sparked a discussion about pastors and mental health which many say is well needed.
"My heart is heavy although I did not know Pastor Andrew personally, he is still my brother. Reading through what his wife, friends and congregation wrote about him, he was a man of great leadership and passion for Jesus," Miles McPherson, lead pastor of Rock Church in San Diego, California, wrote in a statement Monday.
"Often times it can be discouraging when we hear someone of leadership committing suicide. We tend to believe they're invincible, have it all together and don't go through struggles that most face but time and time again we see that suicidal thoughts don't discriminate. Whether you're rich, poor, married, single, Christian, not Christian, young, old," McPherson continued. "Rather than being discouraged by this loss, let's commit to praying for those in leadership to us. Pray for your pastor today, pray for your boss, your leaders, your parents/guardians. To whom much is given, much is required and the burden can be very heavy."
Saddleback Church co-founder and best-selling author Kay Warren whose son, Matthew, died by suicide at age 27 in 2013, reminded her supporters in a post on Twitter Thursday that pastors are not immune to mental illness. "Pastors are human & susceptible to mental illness. Some, like dear Pastor Andrew Stoecklein, bravely share their struggle. Others keep it hidden. Just b/c a pastor talks about their own mental health doesn't mean they aren't still at risk. Pray 4 ur pastor," she said.
Trillia Newbell, author and director of community outreach for the Ethics & Religious Liberty Commission for the Southern Baptist Convention, urged the church this week to keep pushing to improve mental health awareness.
"I have walked with people I love who struggled with depression and eventually committed suicide. I know the church is becoming more aware but I do pray we'd keep pressing into this important topic. Get rid of the shame and guilt so people can be honest," she wrote on Twitter.
Anthony Bradley, chairman of the program in religious and theological studies who also serves as associate professor of religious studies at King's College in New York City, said it's time for an improved understanding of men struggling with deep depression.
"This is 30-year-old Pastor Andrew Stoecklein of Inland Hills Church in Chino, CA. He took his life the other day. He wasn't a coward. It wasn't because he didn't 'believe the gospel.' We have to find new categories for men struggling with deep depression & hopelessness," Bradley shared on Twitter with a photo of Stoecklein and his family.
The church noted that plans for Stoecklein's memorial service are still being finalized and will be announced once they are ready at a later date.