Ken Ham Slams Richard Dawkins for Defending Aborting Babies With Birth Defects to 'End Suffering'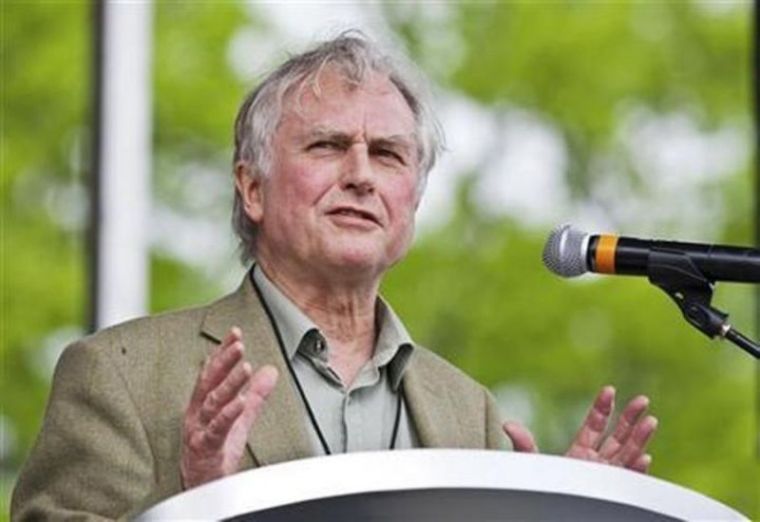 Young Earth Creationist Ken Ham has asked atheist author Richard Dawkins if he believes children born into Christian families should be aborted to save them from perceived suffering.
Ham noted in a Facebook post on Thursday that Dawkins recently argued that Christian teachings on an eternal Hell have a worse effect on children than being sexually abused.
"Thank goodness, I have never personally experienced what it is like to believe — really and truly and deeply believe —­ in Hell. But I think it can be plausibly argued that such a deeply held belief might cause a child more long-lasting mental trauma than the temporary embarrassment of mild physical abuse," Dawkins wrote on his website at the time, referring to his experience of being abused at the hands of a priest.
Ham also linked one of Dawkins' Twitter post from June, where the evolutionary biologist states: "Abortion to avoid birth defects is not about eugenics. It's about the avoidance of individual human suffering."
"Richard Dawkins: 'Abortion to avoid birth defects ... [for] the avoidance of individual human suffering.' What if someone says Dawkins is getting old, best he die to avoid old age suffering? Dawkins has no fear of God and is applying his evolutionary religion," Ham wrote.
"And who decides what is suffering and what is not? Richard Dawkins has stated teaching kids Christianity is 'child abuse' — what if he decided children should be aborted if they'll be in a Christian family otherwise they'll suffer?" the Answers in Genesis president asked.
"Who draws the lines and why?"
Dawkins' comment was a response to Pope Francis' speech to a delegation of Italy's Family Association in Rome in which he compared the practice of aborting children to avoid birth defects to Nazi-era eugenics experiments.
"I have heard that it's fashionable, or at least usual, that when in the first months of pregnancy they do studies to see if the child is healthy or has something, the first offer is: let's send it away," Francis said.
"I say this with pain. In the last century the whole world was scandalized about what the Nazis did to purify the race. Today we do the same, but now with white gloves," the pontiff added, referring to abortion.
Prominent evangelical leaders, such as James Dobson, have criticized some European nations, such as Iceland, for looking to "eradicate Down syndrome births" by aborting a high percentage of babies diagnosed during prenatal screenings.
Dobson, a Christian psychologist and founder of Focus on the Family, said in 2017 that such a practice "closely resembles Nazi-era eugenics."
"This is a trend closely followed by other Western nations including Denmark, France and even the United States. We should all be deeply sorrowful and outraged," he warned in a statement at the time.