Kentucky to Have Statewide Bible-Reading Marathon in January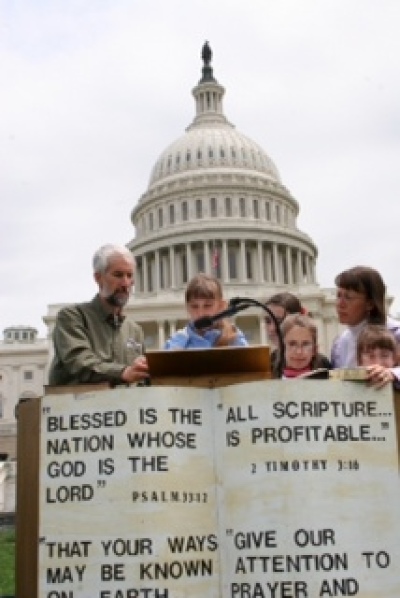 To begin the next year, counties across the state of Kentucky will bear witness to volunteers reading the Bible from Genesis to Revelation.
Called the Bible Reading Marathon, next month thousands of people in scores of counties across the state will be reading from the Good Book at public places like courthouses.
The marathon was organized by the group Prayer Focus Kentucky, an organization founded in 1999 by clergy that included Pastor Mark Harrell of Victory Christian Fellowship in Somerset.
In an interview with The Christian Post, Harrell explained that the idea for a statewide Bible Reading Marathon came to him at a Prayer Focus gathering.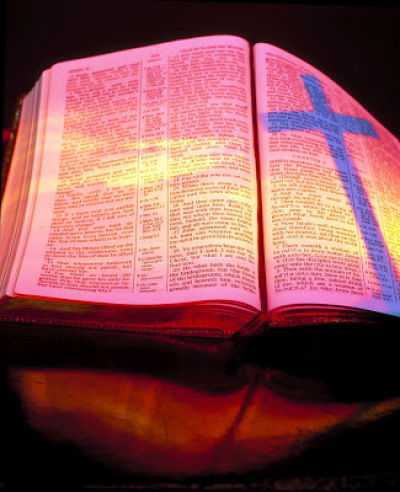 "So having the Word read through, county by county at the same time, those participating churches and groups are declaring the Word of God as final authority over their county as a statement of faith," said Harrell.
"We are praying for pockets of spiritual awakening to happen across the great state of Kentucky as well as network people who are believing for this renewal to take place."
Noting that this was the first Bible Reading Marathon he had led, Harrell also told CP that not every county in the state will have someone reading the Bible at a public place.
"We don't have every county covered and some of the smaller counties will have people read more than just 15 minutes, so that number will not be reached," continued Harrell.
"It is still not about the total number, but the Word being read as a prayer over the counties. But for the scale, we have counties from the north, south, east and west. The state will be well covered."
Such a Bible reading endeavor is not unprecedented for the counties involved in the marathon, as some have done a similar public reading of the Bible for the lead-up to the National Day of Prayer.
The annual May observance connected to a presidential proclamation has been known to include a Bible reading in which volunteers read through the entire Bible, completing it just before the Day of Prayer itself.
When asked by CP what Harrell hoped people took from the marathon he is overseeing, Harrell replied that he sought "greater unity among Christians county by county," "greater love and appreciation for the Word of God as our authority, connected to our freedom of speech," and finally "an anticipation for spiritual awakening in our great State of Kentucky."