Kevin Spacey Apologizes for Sexually Molesting 14-Y-O Boy But Says He Doesn't Remember It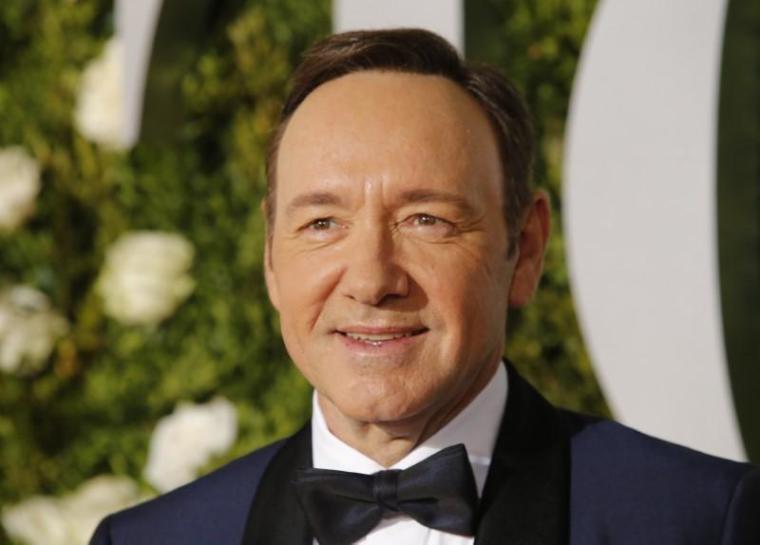 Hours after actor Anthony Rapp alleged that Kevin Spacey, one of Hollywood's biggest names, tried to sexually molest him when he was just 14, Spacey is now being criticized for coming out as gay in an attempt to shift the narrative.
"I have a lot of respect and admiration for Anthony Rapp as an actor. I'm beyond horrified to hear his story. I honestly do not remember the encounter, it would have been over 30 years ago. But if I did behave then as he describes, I owe him the sincerest apology for what would have been deeply inappropriate drunken behavior, and I am sorry for the feelings he describes having carried with him all these years," Spacey, 58, revealed in a statement on Twitter.
He then took the opportunity to address his sexuality which had been under speculation for years.
"This story has encouraged me to address other things about my life. I know that there are stories out there about me and that some have been fueled by the fact that I have been so protective of my privacy. As those closest to me know, in my life I have had relationships with both men and women. I have loved and had romantic encounters with men throughout my life, and I choose now to live as a gay man. I want to deal with this honestly and openly and that starts with examining my own behavior," he ended.
Since Spacey's statement however, major headlines have focused on the "American Beauty" actor's sexuality instead of the attempted molestation allegations and some critics, including Ed Stetzer, Billy Graham Chair of Church, Mission, and Evangelism at Wheaton College, who also serves as Executive Director of the Billy Graham Center for Evangelism, are pushing back.
"Dear news media, Kevin Spacey is accused of trying to molest a 14yr old boy. That's the news story. Pls don't confuse that. What happens when some in media don't know which narrative to run. Tip: he's accused of trying to molest a 14yr old boy. That's the story," Stetzer noted in a couple of tweets Monday.
Gay Vanity Fair movie critic Richard Lawson also charged on Twitter that Spacey's decision to come out just when he is being accused of pedophilia "exposes the gay community to a million tired old criticisms and conspiracies."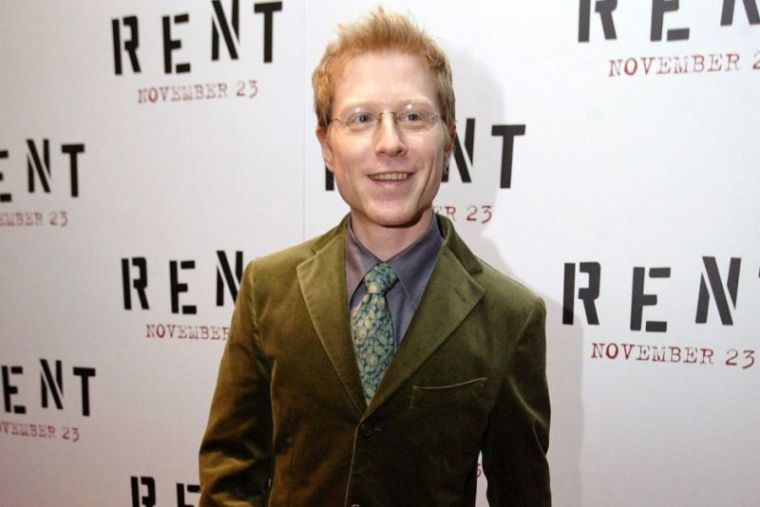 "Coming out as a gay man is not the same thing as coming out as someone who preyed on a 14-year-old. Conflating those things is disgusting," Lawson wrote. "The distance we've had to walk to get away from the notion that we're all pedophiles is significant."
In a report published by BuzzFeed Sunday night Rapp explained how he first met Spacey as a young actor in 1986 in New York. Rapp said Spacey invited him and a 17-year-old friend to a nightclub after a show on Broadway.
"And he was like, 'Hey! Hi! Come join us!'" Rapp said. Spacey he said took him and his friend to a popular nightclub called Limelight, even though, Rapp noted that, "I looked younger than 14."
"I don't know how — We got in through the front door," Rapp explained. "We didn't have to show ID. And we sat with him in some VIP area."
Rapp said he doesn't recall being offered alcohol. "It was just a fun night just talking and hanging out," he noted.
A few days after that encounter, Spacey invited Rapp to a party at his Manhattan apartment. Rapp said his mother who died from cancer in 1997 allowed him to go to the party alone.
"I imagine that I might be opening my poor late mother up to some criticisms for how she parented, but, you know, it was a different era," he said. "I went to work by myself. I would walk to the subway, and go to the theater by myself."
He said when he got to Spacey's apartment, he realized he was the only minor at the party and became "quickly kind of bored."
Rapp said he went to the bedroom of the apartment and watched TV well past midnight until he was interrupted by Spacey standing at the bedroom door.
At that point, he realized he was alone with Spacey because all the adult guests had left.
"My memory was that I thought, Oh, everybody's gone. Well, yeah, I should probably go home," Rapp said.
Spacey, he said, "sort of stood in the doorway, kind of swaying. My impression when he came in the room was that he was drunk."
Rapp said Spacey then lifted him up like a "bride."
"He picked me up like a groom picks up the bride over the threshold. But I don't, like, squirm away initially, because I'm like, 'What's going on?' And then he lays down on top of me," Rapp said.
"He was trying to seduce me. I don't know if I would have used that language. But I was aware that he was trying to get with me sexually," Rapp added.
Rapp's revelation comes on the heels of multiple high-profile actors revealing stories of sexual abuse at the hands of prominent Hollywood film producer Harvey Weinstein. He explained on twitter that he would be making no further comment about his encounter with Spacey.
"I came forward with my story, standing on the shoulders of the many courageous women and men who have been speaking out to shine a light and hopefully make a difference, as they have done for me," he wrote.