Key Facts You Should Know About the Alleged Clinton-FBI-Trump-Russia Scandals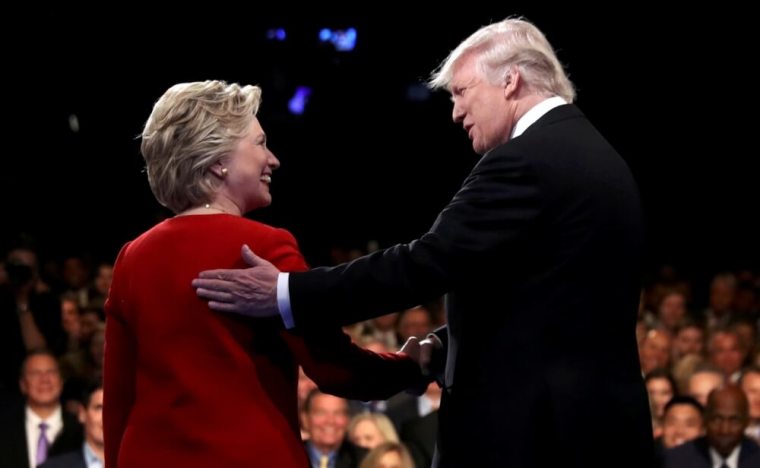 With the Friday release of the House Republican intelligence memo, we know a little bit more about the current investigations into possible abuse of power in the Obama and Trump administrations. Here are a few key points to understand about what we know so far.
What alleged scandals are being investigated?
While there are many overlapping issues, two key concerns lie at the heart of these allegations.
1) Did President Donald Trump collude with the Russians during his election campaign and obstruct justice in the investigation into that possible collusion after he became president?
2) Did the President Barack Obama administration, in coordination with the Hillary Clinton campaign, use the FBI to spy on the Trump campaign for political purposes?
Democrats are primarily interested in potential scandal #1 and Republicans are primarily interested in potential scandal #2.
What did the GOP memo show?
The GOP memo showed what many suspected all along — the FBI used Clinton campaign opposition research (the infamous "Steele dossier" compiled by former British spy Christopher Steele) to obtain a warrant (through a FISA court) to spy on a member of Trump's campaign team.
Republicans complained that the warrant request didn't reveal it was based partly on the unverified opposition research, much of which came from the Russian government, an untrustworthy source to begin with given they were actively trying to undermine the election. Democrats responded that the information was in a footnote, to which Republicans have replied it should've been clearly stated in the body of the document.
A key question now is whether the FISA court would've issued the warrant anyway without the Steele dossier. The GOP memo claims that FBI Deputy Director Andrew McCabe testified to the House Intelligence Committee that the Steele dossier was necessary to obtain the warrant. Democrats on the committee dispute that, arguing that the Republicans are misrepresenting what McCabe said.
Who is Carter Page?
The FISA warrant obtained by the FBI was to spy on Carter Page, who briefly served as an adviser in the Trump campaign. In 2013, Page was part of an FBI investigation involving Russians trying to recruit Americans spies. The Russians decided at the time Page wasn't worth the trouble. A wiretap caught a Russian agent referring to him as an "idiot."