'Kidnapped for Christ' Trailer Shows Controversial Caribbean School Where Christian Parents Send Homosexual Teens (VIDEO)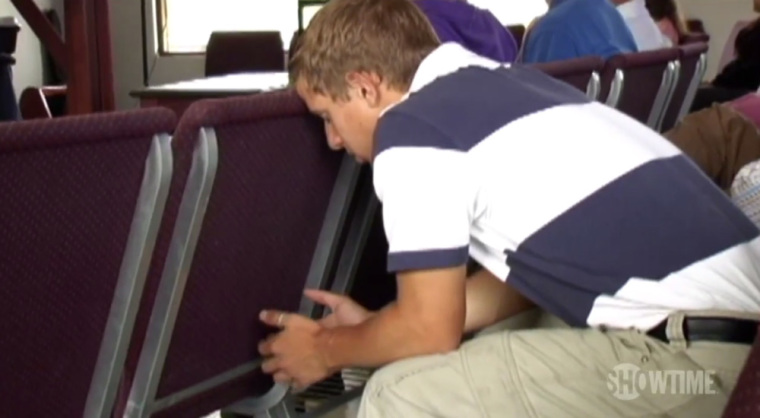 Here's the trailer for the new Showtime documentary, "Kidnapped for Christ," about a controversial school in the Dominican Republic where Christian parents send their homosexual teenagers to be reformed.
Raw Story reports that "Escuela Caribe" is run by an organization called New Horizons Youth Ministry, and its students undergo a strict behavior modification program that consists of Bible study, manual labor, exercise and physical punishment.
"Kidnapped for Christ" won the Audience Award for Best Documentary Feature at this year's Slamdance Film Festival. The film premieres on Showtime on July 10.