Kirk Cameron Tells NJ Gay Activists 'Everyone Is Welcome' to Marriage Event
Actor Kirk Cameron has told activists planning to protest his upcoming appearance at a love and marriage event in Ocean Grove, N.J. that "everyone is welcome."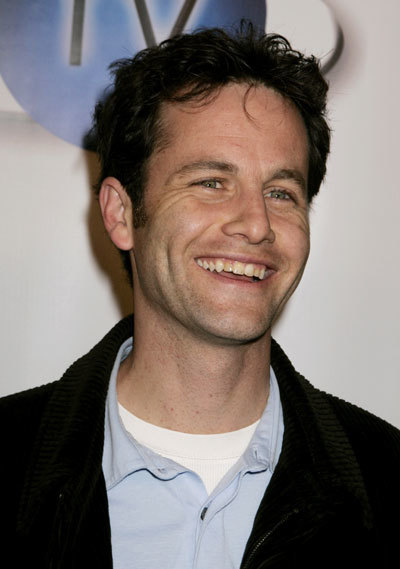 "I think everyone who comes to the 'Love Worth Fighting For' event in Ocean Grove or anywhere else we do this event will feel nothing but welcomed," Cameron told the Asbury Park Press.
"They will feel loved and cared about and they will be challenged to think about what marriage is really all about – we invite everyone, everyone is welcome," he added.
Cameron, who starred in the hit 1980s sitcom "Growing Pains," is presenting a program entitled "Love Worth Fighting For" on the evening of July 27 at the Great Auditorium in Ocean Grove. During the program, Cameron will speak on the importance of maintaining a strong bond in traditional marriage.
The event is a part of the Christian-run Ocean Grove Camp Meeting Association's "camp meeting week," during which Christians can attend a variety of programs and workshops to better understand and strengthen their relationship with God.
"Bring your husband, bring your wife. It's a time for you to be alone for three or four hours and just focus exclusively on the most important relationship you have on this planet," the actor told the Asbury Park Press.
The self-proclaimed civil rights group Ocean Grove United will be protesting Cameron's visit by silently marching in front of the Great Auditorium on the night of his speech.
The group is protesting Cameron's Christian belief regarding homosexuality. In a March interview with "Piers Morgan Tonight," Cameron said that as a Christian who believes in the Bible, homosexuality is "unnatural" and "detrimental, and ultimately destructive to so many of the foundations of civilization."
Cameron received immense public backlash for his comments, and afterward went on the "Today" show to clarify that he does not condone the bullying of homosexuals; instead, he is simply abiding by his Christian beliefs.
"The ability to make derogatory comments towards gays and lesbians seems to go under the radar," Harriet Bernstein, co-chairwoman of Ocean Grove United, told the Asbury Park Press.
"People don't seem to take it seriously," she continued, adding that she believes Cameron's previous comments merit increased bullying of homosexuals in the United States.
Cameron drew 2,400 participants to hear him speak when he gave a similar presentation on the importance of love and marriage at the Great Auditorium last year.
The former child star and North Carolina-born singer/songwriter Warren Barfield are on a national tour for the "Love Worth Fighting For" event, with stops in Virginia, Maryland, Louisiana and Florida.
Love Worth Fighting For Marriage Event