KP Yohannan: 'Veil of Tears' Tells Untold Stories of Millions of Suffering Women in South Asia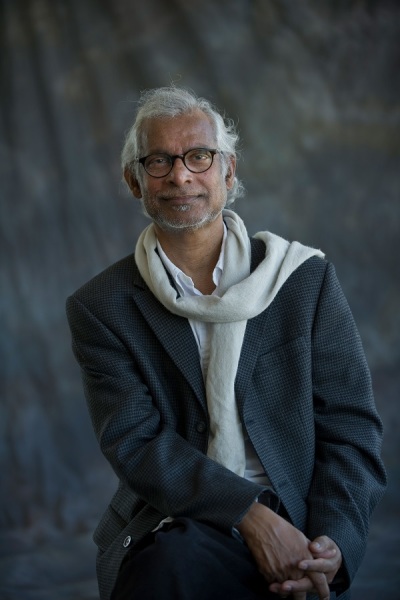 "Veil of Tears," a riveting documentary from Gospel for Asia that is yet to be released, tells the untold stories of millions of women in South Asia who face oppression simply because of their gender. Dr. K. P. Yohannan, founder and international director of GFA, said the film not only shows the intense suffering, but the hope these women can find when they understand that they are valued in the eyes of God.
"One of the most obvious problems in this area is that the most unreached, untouched, neglected, suffering humanity in our world is women in Asian nations," Yohannan told The Christian Post. "For example, India alone has 46 million widows. That means a girl could be 18, 19, 20 or 30, and when her husband dies, in many places that's the end of their life. Many of them end up in despair."
He talked about an island off of the coast of West Bengal known as the "Widow's Island." Seventy-five percent of the people that live on that island are women who don't have husbands and they have no hope – they have been rejected and abused, Yohannan said.
"Then you have the Dalits, 300 million people, the 'untouchables,' and in some of those people groups like Banjara, 90 percent of the people are illiterate," he continued. "Generally speaking, 95 percent of the Dalit women don't read and write. They are abused and hurt and destroyed. Now, thank God, I'm not rejoicing over it, but somehow the media began to talk about the raping and the killing of the women as [typical occurrence] in many places."
Yohannan says he doesn't blame the government or politicians for the problems that have been ingrained in the cultures of the region for a long time.
"The highest percentage of suicide [among] women in the world is in India – 21 times higher than in any other place," he told CP. "And who are these people? They are forgotten, abused women. It's not the government's fault or it's not politics, it's just the realities of suffering there. That's where the love of Christ comes in to bring hope."
He explained that the film's focus is not on fundraising, but on giving an "incredible, real, authentic picture of what is happening" and how an organization such as GFA can help women overcome their problems and find hope.
"Forever, these are cultures where women are not valued as human beings," Yohannan lamented. "It's only in recent times that things began to change. But superstition and male domination continue to be a severe problem in many of these nations and South Asia is not exempt from it, only now it is becoming more and more brought into the light."
He added, "My thinking is that the victims need to find hope through the love of Christ and the abusers need to know God is concerned and they need to repent and change."
On the Web: http://veiloftearsmovie.com/