Kurdish All-Female Militia Launches Offensive Against ISIS to Avenge Sex Slaves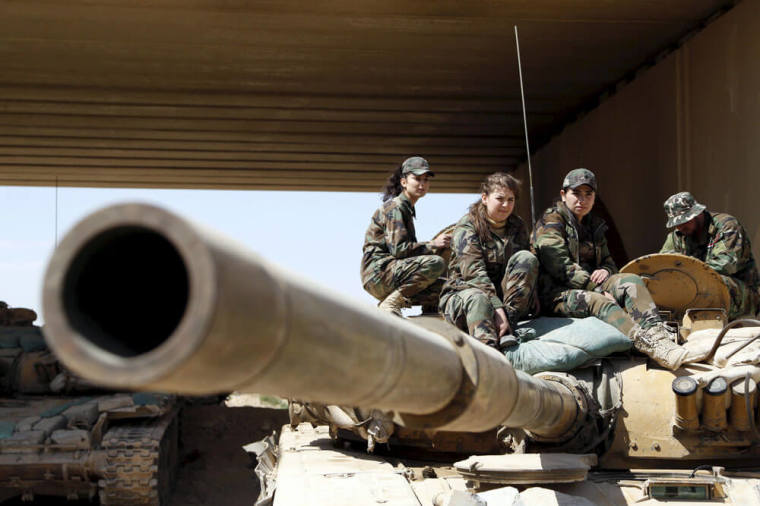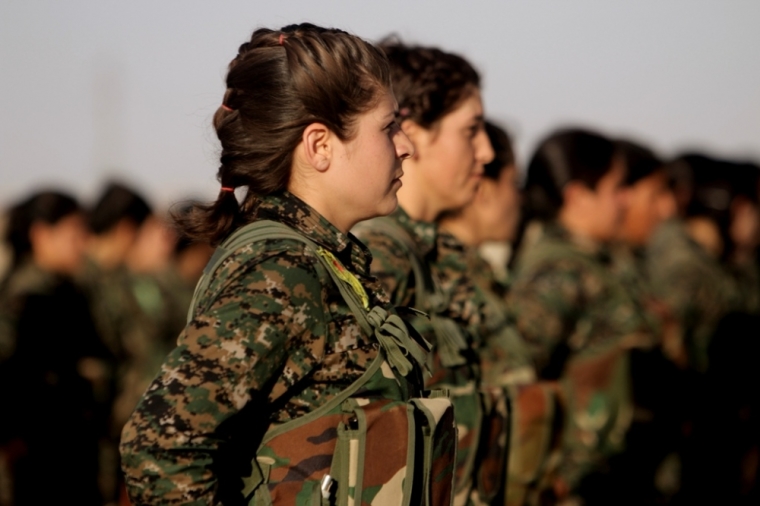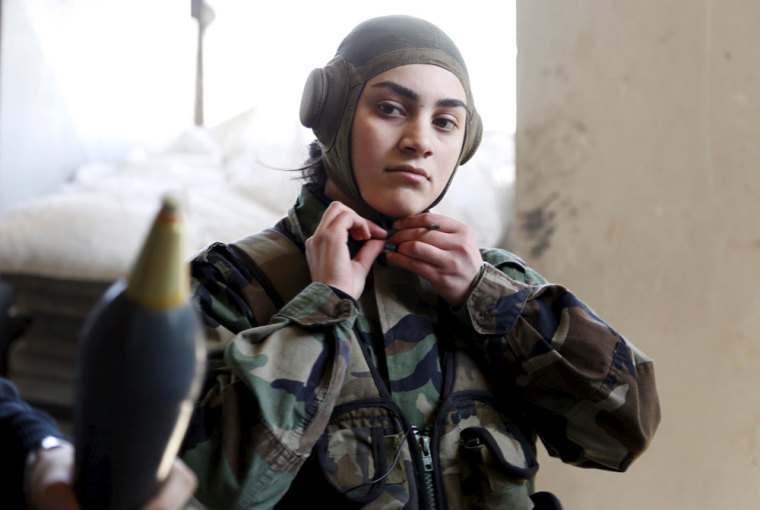 View Photos
An all-female Kurdish militia has launched a military campaign against the Islamic State in Iraq with the aim of avenging and liberating the Yazidi women who've been raped, assaulted and killed by the terror group in Northern Iraq's Sinjar region. 
As IS (commonly known as ISIS or ISIL) is in the midst of fighting against coalition offensives in their two largest strongholds of Mosul, Iraq, and Raqqa, Syria, the militant group will now face the Shingal [Singjar] Women's Units (YSJ) in the town of Tal Afar.
According to the Kurdish news site ARA News, the YSJ, which is an all-female outfit associated with the Kurdistan Workers' Party (PKK) and the Shingal Resistance Units (YBJ), announced Saturday that they are launching a campaign to "avenge Yazidi women" and help rescue the remaining survivors.
"We have not forgotten those Yazidi women sold in [the slave] markets of Mosul or burned alive," the YJS leadership said in a statement, according to ARA News. "We know that the people ISIS holds [...] are waiting for us to rescue them. We will not stop until we liberate our women and take revenge."
After IS conquered large swaths of Northern Iraq in 2014, they systematically enslaved thousands of Yazidi women and girls living in Sinjar, while killing thousands of the men and older boys.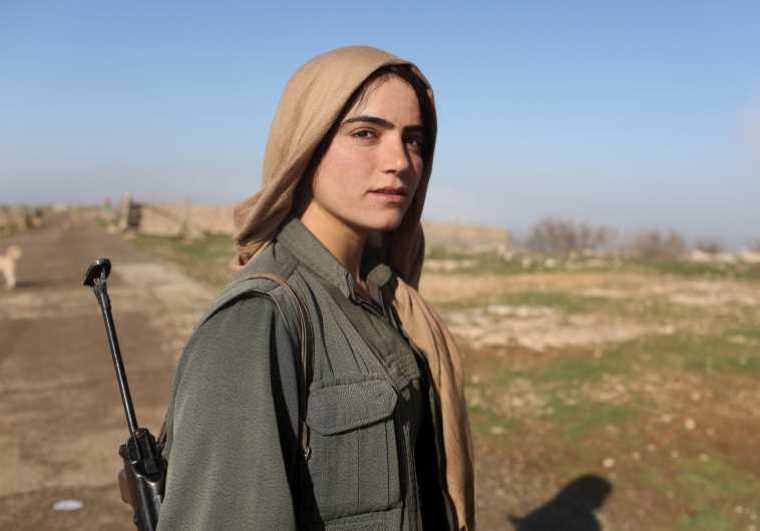 The women and girls were hauled off to sex slave markets to be sold as property to IS militants and others. Many times, IS sex slaves would be sold from militant to militant and raped by every man they were sold to. It is believed that at one point, IS enslaved as many as 3,000 religious minorities.
ARA News reports that the YBS and YJS will be included in a larger Shia-led coalition called the Shia Popular Mobilization Units (PMU), which is allied with Iran and gearing up for operations to push IS out of the the Sinjar district and in the town of Tal Afar.
The strategy behind taking Tal Afar is that it blocks IS militants from escaping to Syria.
While the YBS will focus primarily on Sinjar, it might also take part in operations in Tal Afar since IS still holds Yazidi sex slaves in that town.
Kurdish militias have been known to use all-female battalions, and some Kurdish female fighters believe that IS militants fear being killed by women because they believe they would lose the 72 virgins they were promised in the afterlife for being killed during jihad.
"I think [they] were more afraid of us than of the men," a female Kurdish fighter named Tekoshin told AFP. "They believe they'll go to Hell if they die at a woman's hands."