Laws Are for the Little People, Not Bill and Hillary Clinton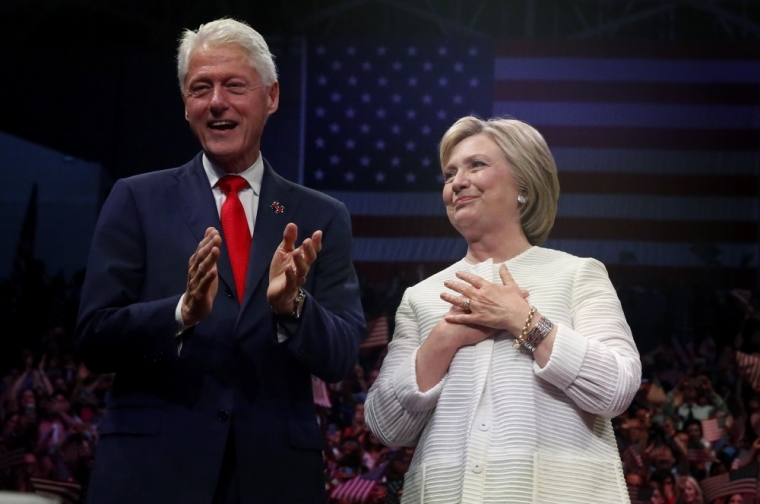 "No bank should be too big to fail, and no individual too big to jail"
– Hillary Clinton, during a Democratic primary debate last January
One disadvantage of being born the same year as former President Bill Clinton (1946) is that I have been forced to be a contemporary eyewitness to Bill and Hillary Clinton's corruption of the American body politic.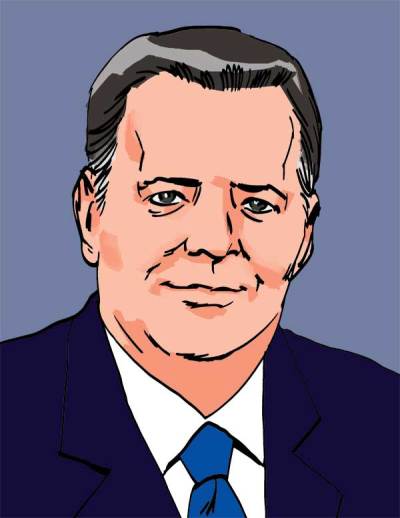 They corrupt, corrode, and seduce everything they touch. They always conduct themselves as if they are above the law, starting with his lying to dodge the draft during the Vietnam War and including the infamous "it depends on what the meaning of 'is' is?" in the impeachment scandal.
Laws are for the little people, not Bill and Hillary.
And the announcement last Tuesday by FBI Director James Comey that, in spite of a withering description of Hillary's having broken the law, that she lied repeatedly to the American people and treated the nation's treasured secrets with casual contempt and thus endangered national security, he was not recommending she be charged with a crime, seems to confirm that the Clintons are right — they are above the law!
How else do you interpret Comey's performance?
Having just unmasked Mrs. Clinton as a serial prevaricator during the entire email controversy, he then says, "To be clear, this is not to suggest that, in similar circumstances, a person who engaged in this activity would face no consequences."
Comey continued, "To the contrary, these individuals are often subject to security or administrative actions. But this is not what we are deciding now."
Why not? In other words, if it were anyone but Hillary Clinton, there would be severe consequences for her reckless, duplicitous, and despicable behavior. But since it is Hillary Clinton, she gets a pass. This is exactly how the rule of law dies. There is the criminal justice system for the rest of us, and there is the "Clinton" justice system for these two legal buccaneers.
And then, just a few hours later, President Obama declared, "There has never been any man or woman more qualified for this office than Hillary Clinton."
By what standard, Mr. President? Failure to prosecute is not exoneration.
As House Speaker Paul Ryan has suggested, the Director of National Intelligence should block Hillary's access to classified materials as a presidential candidate. No credible person, having taken an oath to defend our country against all enemies, foreign and domestic, could in good conscience trust the nation's secrets to Mrs. Clinton's safe-keeping. If the American people choose to grant her access by electing her president in November, that is their prerogative. Until then, she and her legion of aides/accomplices should be denied security clearance in any and all circumstances.
Pew Research reveals that in 1966 two-thirds of Americans trusted their government "most of the time." In February 2016, only one-fifth of Americans expressed similar trust in their federal government. I shudder to think how low that trust level will sink after this fiasco.
Dr. Richard Land is president of Southern Evangelical Seminary and executive editor of The Christian Post.