LDS Church Asks Judge to Dismiss Woman's Lawsuit Alleging Rape at Missionary Training Center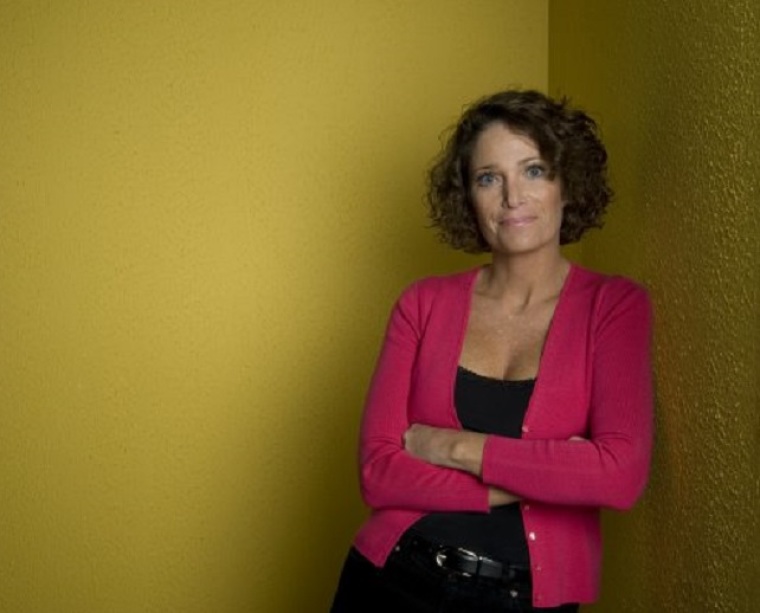 Lawyers for The Church of Jesus Christ of Latter-day Saints have asked a federal judge in Utah to dismiss a lawsuit from a woman accusing a former leader of the organization's Missionary Training Center of sexual assault, arguing that it is too late.
In her lawsuit, the woman, McKenna Denson, 55, of Pueblo, Colorado, alleges she was sexually assaulted by the training center's leader, Joseph Bishop, now 85, while she was a missionary there in 1984.
Attorneys for the LDS Church argued that the statute of limitations on Denson's claim began ticking in 1984 when she alleges she was assaulted and argued that she could have filed a claim in 1988 when she says she reported the assault to LDS leaders, who took no action according to a FOX13 report.
"The statute begins to run when you realize no one reported back to you," the LDS Church's lawyer, David Jordan said.
U.S. District Judge Dale Kimball who is set to prepare a written ruling on the matter in 30 days wasn't so sure.
"How would she know anything happened in 1988 to Mr. Bishop?" Kimball asked in court.
Jordan further noted that Denson's lawyers are demanding that the LDS Church change its policies on investigating abuse allegations and argued the demand would violate First Amendment and religious freedom rights.
Bishop's attorney, Andrew Dice also argued McKenna's claim had come too late because other witnesses are dead and many critical documents are long gone.
In April, Denson sued the LDS Church and Bishop for sexual assault and battery. She also charges negligent and intentional infliction of emotional distress, fraud, fraudulent nondisclosure and fraudulent concealment.
She is seeking a jury trial for damages for loss of earnings as well as medical and legal expenses. The lawsuit also wants a jury to direct the church to change its policies.
Her attorney, Craig Vernon argued that even though Denson was aware of her own assault, she didn't know her alleged abuser was a "lifelong predator" until 2017.
In a recording released by Mormon Leaks in March, McKenna confronted Bishop about what he allegedly did to her.
"I have struggled for 33 years with what you did to me," she told him.
She said she was sexually assaulted by Bishop and she reported him to higher-ups and nothing was done. He explained however that he repented of all his sins and apologized.
"What you did to me destroyed my faith and testimony in Christian leaders and the church," she said.
"Wow," Bishop replied.
She then asked him if he remembered a room in the basement at the training center and he replied, "yes."
After noting that he did not recall a few other details he was asked if he remembered tearing Denson's blouse and ripping the back of her skirt in an attempted rape. She said she escaped being raped because Bishop did not have a full erection.
In the recording, Bishop acknowledged his sex addiction but said he did not remember trying to rape her.
"I don't know how the Lord was so forgiving, that I had an addiction," he said.
"I kept fighting it, I kept trying to pray and this and that and everything else to get over it. I now feel healed in the sense that I am not tempted," he said.
In conversation with reporters outside of court on Wednesday, Denson said she had no idea Bishop had reported his sexual addiction.
Her lawyer told Fox13 that he was confident "the court will ultimately reach a just resolution in this case."