LeBron James Returns to Cleveland Cavaliers, Leaves Miami Heat After Dominant Four-Year Run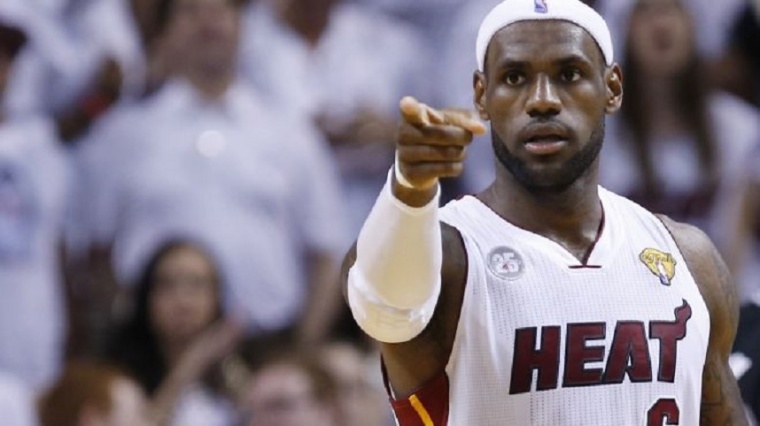 As soon as it began, the Summer of LeBron is over. LeBron James announced to Sports Illustrated Friday that he is leaving the Miami Heat to return to the Cleveland Cavaliers, where he played his first seven seasons in the league. James grew up in nearby Akron, Ohio, making the Cavs his hometown team.
In his essay at SI.com, James said, "My relationship with northeast Ohio is bigger than basketball. I didn't realize that four years ago. I do now."
Four years ago, James bolted Cleveland to sign with Miami to join Dwyane Wade and Chris Bosh and create one of the NBA's most formidable teams. The Heat won two NBA championships in four Finals appearances.
James will find a much different Cleveland team than he left, which was devoid of a talented supporting cast. He'll join 22-year-old All-Star guard Kyrie Irving and #1 draft pick Andrew Wiggins.
The Cavs have been reported as likely to pursue superstar Minnesota Timberwolves power forward Kevin Love if they sign James. By the start of next season, Cleveland may boast ascendant talent similar to Miami during its dominant run.
However, unlike his announcement in South Beach, James isn't promising championships for Cleveland. His first priority is to bring glory to the part of the world he calls home.
"I have a responsibility to lead, in more ways than one, and I take that very seriously," James said. "My presence can make a difference in Miami, but I think it can mean more where I'm from."
"I'm ready to accept the challenge. I'm coming home."