Lebron James Will Opt Out of Miami Heat Contract Says Agent; Fans Believe It's a Move to Bring Carmelo Anthony to Miami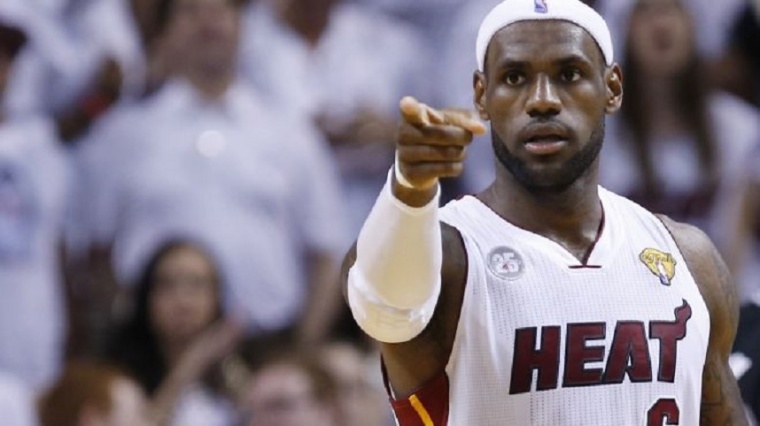 NBA superstar and Miami Heat player Lebron James will exercise his early termination option and become an unrestricted free agent on July 1 according to his agent Richie Paul, and some NBA fans thinks it's a move to bring the New York Knicks' Carmelo Anthony to Miami.
James' decision was first reported by ESPN.
According to the report, becoming an unrestricted free agent does not mean that James has decided to leave the Heat. Neither the team nor James have made any public announcement about the decision which James had until June 30 to make. He was expected to earn $20 million with the Heat next season.
James told reporters that he would be considering his contract options after losing to the San Antonio Spurs in Game 5 of the NBA Finals.
Despite the rampant speculation that has been triggered by the report, however, many NBA fans believe the decision is designed to bring the New York Knicks' Carmelo Anthony to Miami.
Anthony's agent Leon Rose told ESPN that his client officially opted out of the final year of his contract with the Knicks on Monday and will test free agency this summer.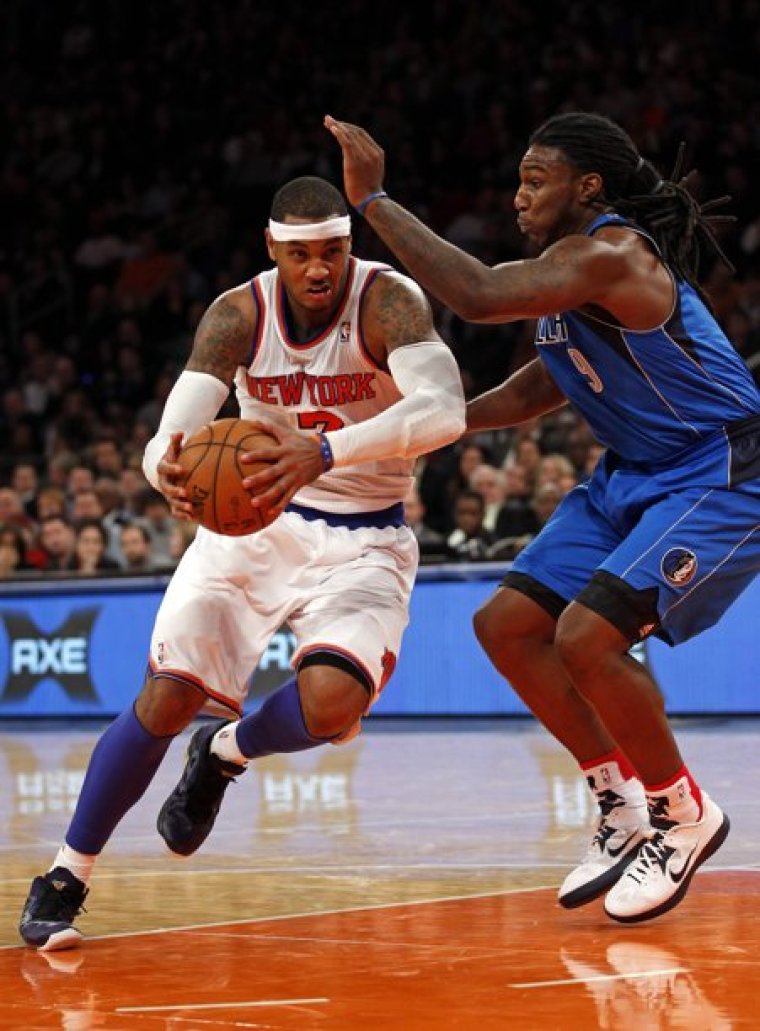 "Carmelo loves being a Knick, he loves the city, and he loves the fans. At this stage of his career, he just wants to explore his options," said Rose.
According to ESPN, Anthony can sign a maximum contract worth $129 million over five years with the Knicks or maximum deal worth $96 million over four years with another team.
NBA fans believe that other team could likely be the Heat, based on James' decision.
"LeBron won't leave the Heat. I am now concerned that they'll somehow try and get Carmelo there. The Heat don't realize that the Spurs beat them due to having a deeper team. Adding an All Star starting team doesn't guarantee anything," wrote Bryce Lang.
"All three [James, Wade and Bosh] will opt out then re-sign at a more cap friendly number. This is all that this is. Had he not opted out the Heat would have trouble filling in roster with more quality bench people. This is a good sign actually," noted Argenis Fradique.
"And in a couple more days, Wade and Bosh will opt out and here comes Melo to Miami... So all ESPN will be covering the next 5yrs is how Heat are the greatest team to ever play in the NBA… They have to do something to beat San Antonio lolol," wrote William John.