Lecrae Explains Why He Nearly Left Christianity and Contemplated Suicide (Video)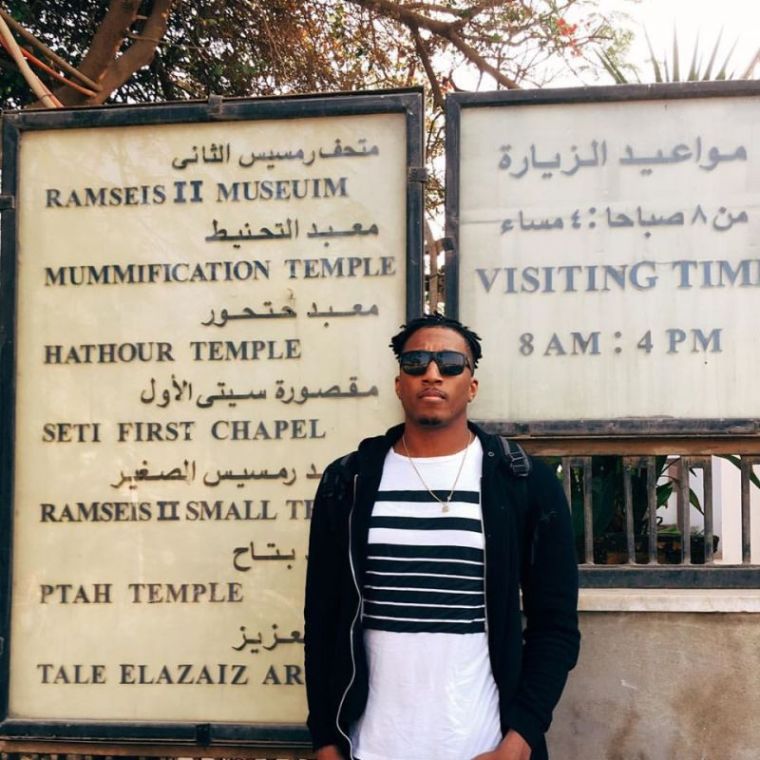 Hip-hop artist Lecrae is gearing up to release his new album, All Things Work Together, and during a recent promotional interview, he revealed why he nearly left Christianity and even contemplated suicide during his recent bout with depression.
Even before the officer-involved shootings of Philando Castile in Minnesota and Alton Sterling in Louisiana, Lecrae has long been an advocate for racial reconciliation. As he became more vocal about racial injustice, however, he realized that not all Christians felt the same way about it.
In a video posted on "The Wade-O Radio" Youtube channel, Lecrae explained the meaning behind his lyrics from the new song, "Can't Stop Me Now (Destination)."
"I spoke my mind, I got attacked for it/ Thought these people had my back boy/Then they tellin' me I asked for it/ I guess I'm just another black boy/ And then they killed Tamir Rice/ And they just go on with they life/ They tellin' me shut up talking 'bout it/ Like, I should just talk about Christ/ But the truth is I started to doubt God/ I started to question my purpose/ I started to act out," he raps on "Can't Stop Me Now (Destination)."
When asked about the meaning of the words and his struggle with his Christian faith, Lecrae said he admittedly hit a rough patch because of the way he was treated by other Christians.
"Gandhi said it, Frederick Douglas said it, a lot of people have probably said, 'It's not Christ that I have a problem with, it's his people.' And that was my struggle, it's God's people. I felt disenfranchisement, I felt so much abuse from organized religion because I'm walking in a direction that a lot of them couldn't fathom and can't understand," he explained.
"It really drove me away."
The Reach Records founder shared that he was at a place where he felt so abused by his fellow Christians that he almost did away with his faith altogether.
"I actually went to Egypt... I got to see 3,000-year-old civilization, could be a 7,000-year-old civilization that weathered storms and people's faith was in tact through all that, so it helped me realized that it's bigger than me, it's bigger than America," the 37-year-old concluded.
In a separate interview on "Sway in the Morning," Lecrae also talked about why he chose not to give in to thoughts of suicide he wrestled with during that season of his life.
"I was in a really dark place, my faith was messed up ... At the end of the day I had to realize these are frail, fallen people, not God Himself that's doing all this crazy stuff," the Texas native noted.
"There's another song on the album that I talk a little more in depth about it. The lyrics says 'I understand thoughts of suicide that do reside but when I stop to think about my family I feel new inside.' The idea is you don't ever want no family to catch your cold body laying on the floor you don't know about how that's gonna make them feel. You don't think about the repercussions about how that affects them. That was always the thought that kept me grounded like, 'Nah don't do that to them.'"
At the end of August, Lecrae revealed his new album's release date, tracklist, as well as the artwork. The emcee announced that All Things Work Together will be released on Sept. 22.
Lecrae will embark on a nationwide tour beginning in October. All Things Work Together is now available for pre-order.