Liberal Gov. Jerry Brown Vetos Pro-Abortion, Anti-Religious Freedom Bill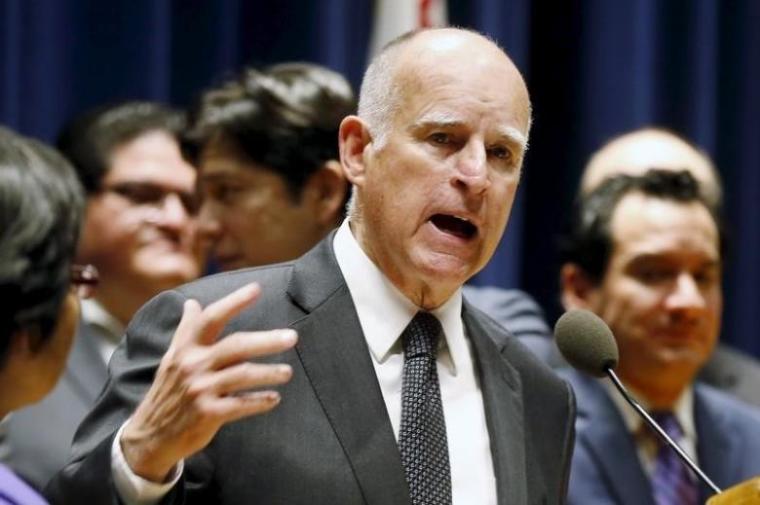 California Governor Jerry Brown has vetoed a bill that critics say would have curbed the rights of pro-life religious groups regarding employment and hiring practices over abortion.
Passed earlier this year, Assembly Bill 569 would have prohibited employers, including most religious ones, from taking punitive action against an employee or from hiring a possible employee over having an abortion.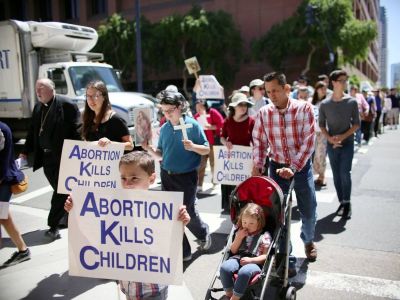 Although staunchly pro-choice, Governor Brown opted to veto AB 569, explaining in a memo sent back to the legislation on Sunday that he felt the measure was too overreaching.
"The California Fair Employment and Housing Act has long banned such adverse actions, except for religious institutions," read the memo.
"I believe these types of claims should remain within the jurisdiction of the Department of Fair Employment and Housing. For this reason, I am returning AB 569 without my signature."
Groups like the Alliance Defending Freedom celebrated the veto decision, with ADF Legal Counsel Elissa Graves saying in a statement released Monday that the vetoed bill was "immensely unconstitutional."
"The First Amendment doesn't allow the state to order churches and other faith-based groups to violate their most deeply held convictions," stated Graves. "They have the freedom to live according to their faith and to require those who work for them to do the same."
Introduced on St. Valentine's Day of this year, AB 569 prohibited an employer from "any adverse employment action against an employee based on the employee's reproductive health care decisions" and from requiring "an employee to sign, agree to, or adhere to a code of conduct or similar document that purports to deny any employee the right to make his or her the employee's own reproductive health care decisions, including the use of a particular drug, device, or medical service."
While AB 569 allowed for a "ministerial exemption" in certain cases, citing the concurring opinion of Supreme Court Justice Samuel Alito in Hosanna-Tabor Evangelical Lutheran Church and School v. EEOC, the bill did not fully exempt religious employers.
"The Legislature finds that employees of religiously affiliated institutions are entitled to the same protections as any other employee under the California Labor Code, unless the employee is the functional equivalent of minister, and therefore subject to a 'ministerial exception' as developed in First Amendment case law," read the bill.
While conservative groups denounced AB 569 for its apparent curbs on religious liberty, liberal groups like NARAL Pro-Choice California supported it.
Amy Everitt, state director of NARAL Pro-Choice California, denounced Brown's decision in a statement released Monday, claiming that the veto was "a blow to Californians who deserve to make private reproductive health decisions without fear of losing their jobs."
"With Trump and his anti-choice cronies attacking reproductive freedom at every turn, California has a duty to protect access to reproductive health care," stated Everitt.
"Governor Brown had every opportunity to work with us on this bill to address his concerns. With this veto, Governor Brown failed women in California and around the country."